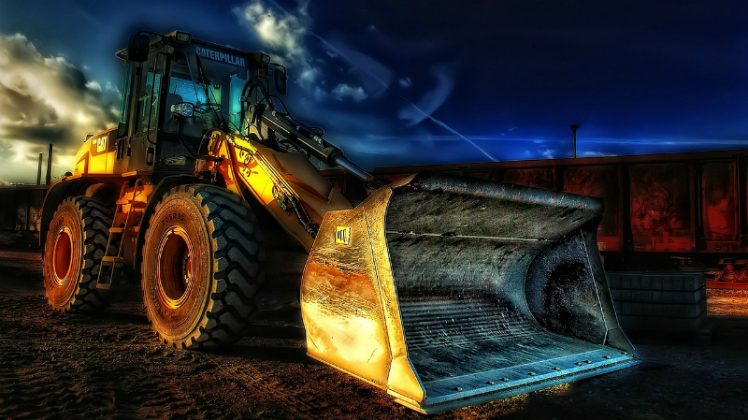 Ramco has completed the installation of the Ramco ERP Suite at First Balfour Inc. First Balfour is one of the largest construction and engineering firms in the Philippines. It is part of the Lopez Group, which turned over nearly US$1.8 billion in 2016.
A project centric construction company. First Balfour has several subsidiaries. These include well drilling, transportation and a construction equipment hire company. The Ramco ERP solution will transform and automate many of the processes in First Balfour. The solution was deployed within nine months. It has streamlined equipment rental management, inventory, supply chain and asset management, along with finance, accounting and statutory reporting functions.
Ramco has also installed its mobile solution as First Balfour. This enables it to better manage transportation fleets. Those fleets include the hire equipment they transport between locations as well as construction materials. Integration with a third party GPS solution has enabled First Balfour to identify exactly where vehicles are. This enables them to improve resource management and planning.
Ismaelito Altamirano, Head of Plant and Equipment Division, First Balfour, commented: "Ramco's fully integrated software is the perfect fit for our business needs as we strengthen our position in the local engineering and construction industry. Our previous systems were unable to fully automate our equipment rental functions and gave us minimal overview of our business processes. With Ramco ERP, we have streamlined company-wide operational efficiencies and can now better manage our assets – manpower and equipment."
Perhaps not across the whole company
The press release is unclear as to the scope of the whole project. However it seems likely Ramco is installed in the equipment rental division of First Balfour. This is because a project to implement SAP was initiated in August by the finance department within First Balfour. The project is named RAPID, an acronym for: Reliability, Accountability and accuracy, Planning of resources, Integrated processes, and Delivery of information. It's goal is to:"improve the company's business and financial processes."
This is situation where a smaller more flexible ERP solution is better suited to a subsidiary. While SAP is being installed at head office the equipment hiring company has found a different solution. In selecting Ramco they have found a solution that they can deploy quickly and rapidly see the benefits from.
What does this mean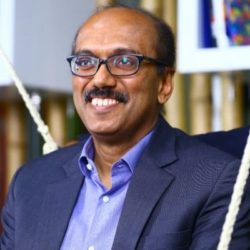 At first glance this is a significant win for Ramco. However, it's importance diminishes when one understands that there is another ERP being installed at the company. Nevertheless, if Ramco are able to win business across the Lopez group this will be significant.
Virender Aggarwal, CEO, Ramco Systems, commented: "The VIP markets in APAC – Vietnam, Indonesia and Philippines have seen tremendous growth in the recent past. Ramco's thrust on usability, innovation-centered technology adoption and successful customer footprint have together played a key role in building a strong track record in the region. The successful go-live at First Balfour underscores our position as one of Southeast Asia's foremost enterprise software providers."