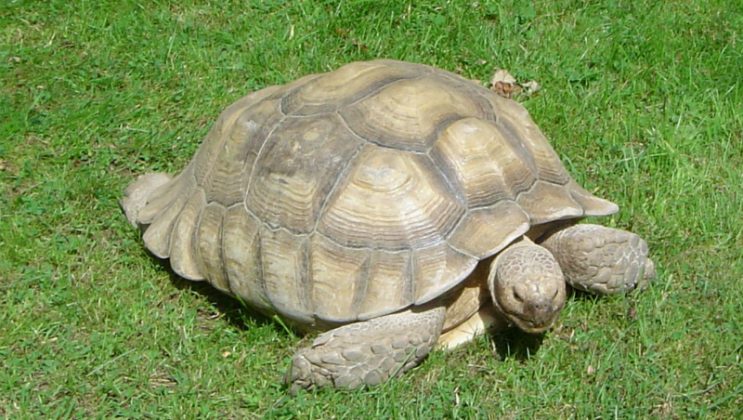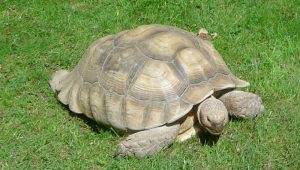 Ramco Systems issued another quarter of steady if unspectacular growth for its second quarter 2017 ending September 30th. Its revenues grew by 5% quarter on quarter to US$18.34m (Q1: US$17.55m). It also returned to profit this quarter turning in US$1.01m profit compared to the US$0.47m loss last quarter.
So are these results good
The short answer is yes.  While the growth figures are not spectacular when compared to a startup vendor looking to grow rapidly, this is a different kind of market. There is room for improvement on 5% but it actually the return to profit that is impressive. Ramco has expanded over the last year. It recently set up offices in both Indonesia and Vietnam. It now has offices in seven Asian countries including Singapore, China, Malaysia, Hong Kong and Philippines. It also has seen some traction in the UK and Traction, with new – as yet not publicised HCM wins in those countries.
The opening of new offices should see further growth in coming months in Asia. However, Ramco really needs to see an acceleration of growth in the European and US markets. What is happening are some impressive deals. Deal size continues to grow with more than 10 half a million US$ deals in the quarter including one for more than $5 million.  The largest deal in the quarter was for logistics.  However it also won a big deal with a major British financial service organisation who purchased Ramco for its Asian operation. That deal will see 8500 staff use Ramco across 14 countries in Asia and the Middle East.
The future is also looking good. The order book grew by 6% in the quarter to US$ 134 million and Q2 order bookings were US$23 million. What was interesting is that cloud bookings as a percentage feel, although it is still running at 57%. Ramco did not give an explanation for this but it might indicate a higher percentage of MRO sales.
What does this mean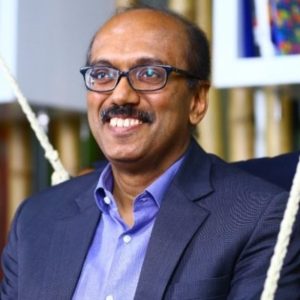 Virender Aggarwal continues to turn the business around. It is already heading in an upward trajectory. The question is whether he can accelerate the growth figures further. NetSuite will soon have more feet on the ground in Asia to compete in the ERP sector. Workday are also slowly growing their Asia presence and the window of opportunity will close.
Aggarwal is also focused on innovation, a fact he highlighted when speaking to ET earlier this year. It introduced a use case for blockchain in aviation and logistics and continues to innovate in the sector. Aggarwal commented: "From Blockchain to Rest APIs; Chatbots to HoloLens, we have umpteen innovations that address the business pain points across HR, Logistics and Aviation segments. We take pride in the fact that these innovations are getting noticed and attracting global organizations to engage with us. It is important for us to remain ahead of the technical curve to enable digital transformation of our clients."
It is those innovations that helped see it listed by Gartner for in its Quadrant for cloud HCM. If Ramco continue to focus on its three target areas of HCM, ERP and MRO it should continue to deliver solid results.