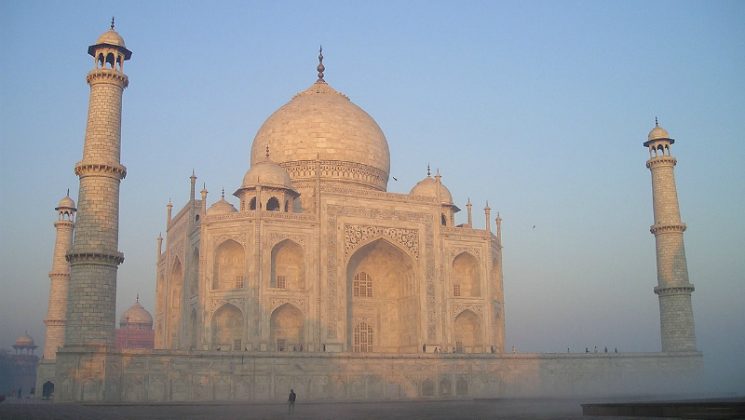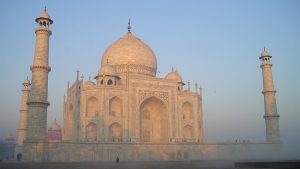 Epicor continues to expand its partner network with the addition of Redington India as a distributor. This is a significant signing for Epicor and gives them the opportunity to expand their footprint across small to medium sized manufacturers in India.
First step on journey
It is however only an opportunity. Redington has a channel network of more than 20,000 business partners in India. However, selling an ERP solution is not the same as shipping shrink wrapped software. From its network of partners, Redington will identify those best suited to selling the software. They will then appoint, train and equip the resellers.
This strategy is not without risks. Epicor are allowing Redington to be responsible for their reputation in the market. Should Redington not enable the channel effectively, to resell the solution, then it is likely that Epicor's reputation will suffer. The press release infers that Epicor resellers will be validated by Redington rather than Epicor.
Epicor will support Redington in the endeavour, with marketing, assistance on professional services, training and access to the online Epicor University. There is no mention of how this will be funded and whether it is based on a revenue rebate or up front support.
Anand Chakravarthy, president, at Redington India Limited commented: "Epicor ERP is a great fit for midmarket manufacturing companies in India looking to grow. Adding Epicor ERP to our portfolio will enable us to capitalise on the currently untapped market potential. The modern architecture of Epicor ERP will not only work today, but will enable customers to successfully deal with future challenges such as preparing for Industry 4.0, as more and more smart technologies are adopted."
What does this mean ?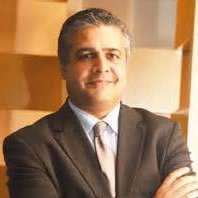 This is a brave decision by Epicor and one that few others in this market take. However, they need to maintain a strong relationship between the two companies. Epicor also needs to maintain a level of oversight over the network.  It should ensure that the resellers represent its interests properly. It is reliant on Redington to do this. However, this could reap huge benefits for the ERP company. The market in India is huge and it is likely that many companies will look to deploy the Epicor solution on-premise rather than in the cloud. There are areas of India where the internet coverage is probably not sufficient for cloud computing. The Epicor solutions can leverage both where it is and is not available.
Sabby Gill, Executive Vice President, International at Epicor Software commented: "Whilst India is one of the fastest growing economies in the world, it is also a digitally advanced market. As one of the largest technology distributors in India, Redington has an experienced and dedicated team on the ground that can enable local manufacturers to digitally transform their companies and grow their businesses. Thiru Vengadam, Regional Vice President, will spearhead the strategy to grow our footprint and help companies thrive through ERP."