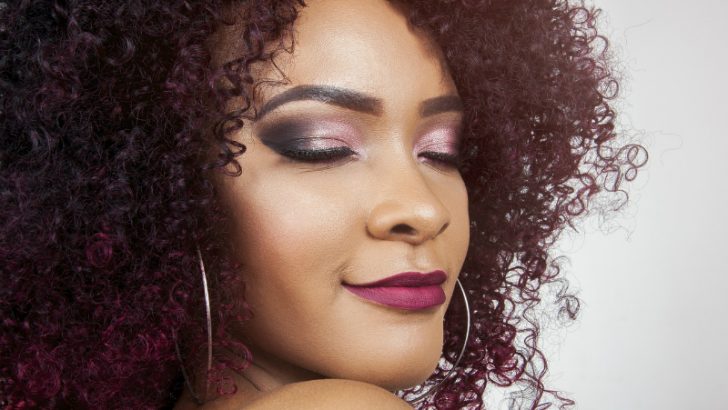 Mavenlink has published a white paper entitled Transforming the Services-Centric Tech Stack (registration required). In it the company lays out its vision for the corporate software architecture of the future. It is similar in nature to that proposed by Workday.
The white paper itself is divided in two sections. The first is an introduction to the subject that is probably longer than it needs to be. The authors warn of the risk of a hairball architecture. They state: "The plethora of stitched together tools has created chaos". The hairball is a phrase used by NetSuite, a technology partner of Mavenlink. It describes a situation that some firms find themselves in.
The authors comment on the risks and failings of multiple systems to deliver the core components of a business. Much of this content some would view as common sense. However, for a business owner it might present a familiar list that actually highlights the cause of their problems.
Simple – The four key systems of record
Mavenlink's answer to the hairball is to create four systems of record. These are Operational, People, Customer and Financial. The company's software provides the operational system of record. Mavenlink proposes that companies should select best in class offerings for each of the systems of record. The white paper details what should be contained within it:
Resource Management
Project Management
Contextualized Collaboration
Project Accounting
Real-Time Business Intelligence
Interestingly, while Mavenlink can integrate to many systems using its API integration engine, it only has a few named partnerships. These include Salesforce for CRM, NetSuite, Sage Intacct, Xero and Intuit QuickBooks for finance.
Or complex – Back to that hairball
Mavenlink also has an integration with Atlassian Jira as well. In the final sections of the white paper, Mavenlink states that while best in class solutions exist for the key components, some customers may still want point solutions such as Jira or Concur.
What Mavenlink lays out is the utopia of four or less solutions. This is where an organisation needs to ensure that it doesn't become a hairball again. The key message is that while companies can select multiple cloud applications, they need to ensure that they are integrated firmly within their technology stack. This means no double entry or duplicated effort. Each system of record contains data related to itself and there is a clear master data holder for shared data.  Mavenlink is proposing something more like a hairstyle than a hairball perhaps.
What does this mean.
For organisations looking to understand the Mavenlink vision this is a paper worth reading. It is a vendor neutral white paper that delivers ideas that companies can use to build their cloud application architecture. In promoting the use of best in class solutions it also counters the proposition that a single solution does it all.
However, it is missing a key element to the Mavenlink strategy in our opinion. There is no mention of business networks within the document. The vision of integrated solutions, not just between applications but also between businesses, is something that Ray Grainger, CEO, Mavenlink shared with Enterprise Times earlier this year.
It will be interesting to see whether the next white paper looks at the even bigger picture to include the integrated business network that Mavenlink aspire to.