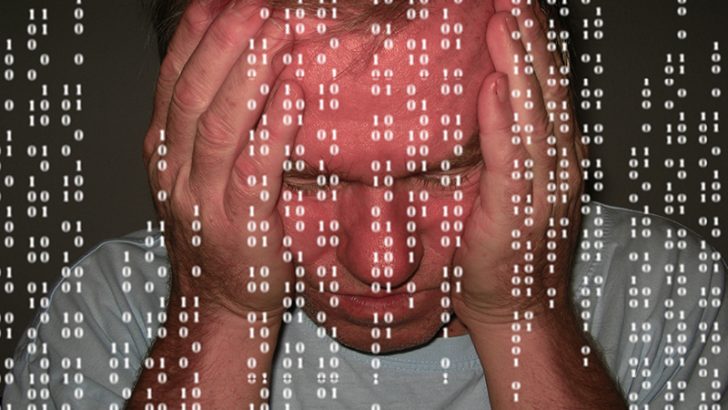 The Cyber Security Challenge UK Masterclass finale takes place on 12-14 November and it's going to be tough. Attendees will have earned their place through taking part in a series of Cyber Security Challenge events across the UK. Among the challenges they have already faced are those looking at mock cyber-attacks on the Ministry of Defence, gaining access to IoT devices such as cameras and even offices.
IoT hacking has been a constant theme across most of the challenges this year. The success rate of those taking part is very high. This highlights the risks for businesses and family of using devices where security is not baked in.
BT and Airbus are leading a consortium of companies setting the challenges for this years masterclass. According to Rob Partridge, head of BT Cyber Academy: "Filling the cyber security skills deficit is immensely important for the long-term safety of the UK's digital economy. We need to make sure that industry and government are collaborating to make sure that young people are engaged and switched on to the breadth of roles in cyber security and the various career paths into them.
"These competitions are vitally important to unearthing hidden talent, and helping to develop the next generation of UK cyber talent to the standard we are seeing in many other countries."
How realistic are the challenges?
As an interested observer, the answer is very. While hacking skills are important, the challenges also focus on soft skills and business skills. These are ignored in many other competitions. For the masterclass, the companies involved have set out a challenge that will last two and a half days. This will stretch the finalists substantially.
The tests are always held under secrecy until the competition starts. This is to stop delegates doing too much research before they arrive. The consortium of companies setting the challenges have said that the masterclass will focus on why cyber security is an accessible career choice. Quite how this will be done we wait to see.
In the press release BT claims that it has recently identified 87 different roles in the cyber security industry. Each of these requires a different skill set. Getting more detail on that range of skill sets will be interesting. They will certainly require more than just technical skills. It is also likely they will require a much more diverse workforce than most security organisations already possess.
What does this mean
All the finalists have proven their abilities to make it this far. That makes them very attractive to potential employers. In many ways the Cyber Security Challenge is a highly focused interview process. Employers who get involved get to take a hard look at the skills of those attending in a way they couldn't in a normal interview.
For the winner of this years masterclass there is a fully paid-for Master's degree sponsorship at De Montfort University. This means the winner is on track for an MSc in Cyber Security. Passing the course means an opportunity to earn over £75,000 per year or more. It would be a surprise if they didn't have a job offer before even starting the course.
There is a huge deficit in cyber security skills at the moment. Competitions like the Cyber Security Challenge are raising the profile of the industry. They are also attracting a lot of employers who see an opportunity to engage with highly focused talent.