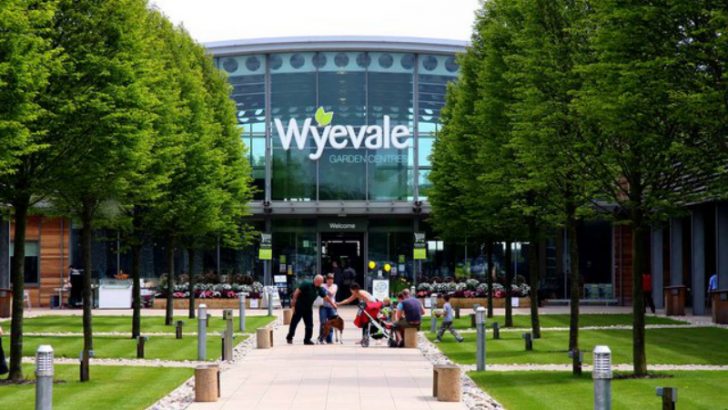 Oracle has announced that it has won the deal upgrade the Wyevale Garden centre EPOS systems. The deal is allegedly worth about £7.5 million. It will see the MICROS system Retail J replaced by Oracle Retail Xstore Point-of-Service, the latest MICROS hardware and Oracle Retail Customer Engagement. Oracle Retail consulting will complete the work.
It is part of a major transformation project that was started by the new leadership in 2014. Roger Mclaughlan Chief Executive Officer, Wyevale commenting in the 2016 annual report said: "A key focus of the strategy is for the Group to improve its core systems and processes. A project has been started to deploy a robust and scalable Enterprise Resource Planning system across the business, with plans to complete this deployment by early 2018. We have also made some significant interim improvements to our EPOS system and will implement a brand new system in early 2018. I am confident that this will deliver a vastly improved service to our customers whilst also making it more user friendly for our colleagues. "
The new ERP solution was not provided by Oracle. Instead Wyevale are implementing Dynamics AX. That Wyevale chose the Oracle Retail solution rather than K3's DdD Retail EPOS solution is good news for Oracle. Wyevale will have considered using the retail-in-a-box. However, the strength of Oracle's offering appears to have won out.
Andrew Parr, IT Director, Wyevale Garden Centres commented: "Oracle Retail Xstore Point-of-Service will deliver a substantially improved experience for both customers and colleagues and is the foundation for our future development of an integrated omnichannel platform. With the migration, we look forward to taking advantage of the benefits of the integration and modern functionality of the Stores Suite with the Oracle MICROS hardware."
Was consulting a factor
With 149 branches to roll out, the strength of Oracle's consulting arm might also have been a factor. Lou Frio, Vice President, Oracle Consulting said: "Oracle Retail Consulting has been working hard to create a rapid deployment model for our Oracle Retail Stores Suite of Solutions. We are committed to Wyevale's success from pilot through the rollout."
There is just over a year to roll out the system to all branches, including an initial pilot. This is a tight timescale.  Wyevale will want to leverage the advantage of the integrated solution across its portfolio as quickly as possible.
What does this mean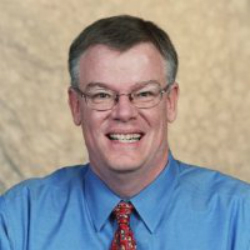 Oracle might have been disappointed not to have won the original ERP solution. However, this is a good win for the retail team. With competitors such as Infor competing against them in retail, Oracle has proved that it is still strong.
Ray Carlin, Senior Vice President and General Manager, Oracle Retail added: "We are thrilled with the expansion of our partnership with Wyevale. Our hardware and software are engineered to work better together. We have integrated design and user experiences that give consistent content delivery across multiple devices, from tablets to workstations to empower associates and consumers."
Wyevale is turning itself around and growing steadily at a rate of 2.5% per year. While it closed two garden centres earlier this year it is in a strong position. With this technology investment it will hope to see further increases in sales as the ability of stores to cross-sell and up-sell increases.