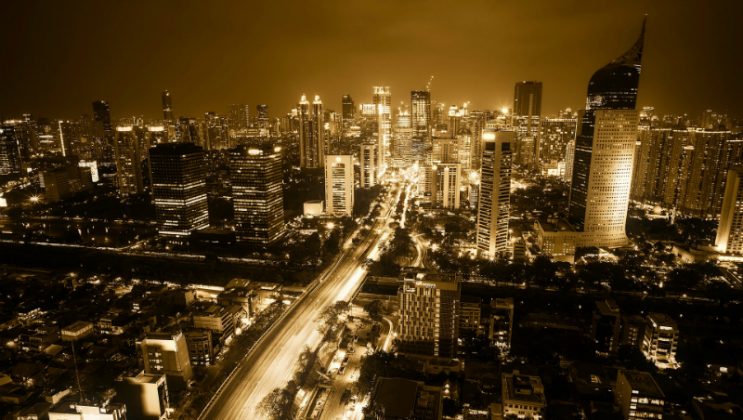 Ramco has announced the opening of yet another office in Asia. It has set up a wholly owned operation in Indonesia called PT Ramco Systems Indonesia. This is the 24th Office for Ramco and follows the opening of new offices in Philippines, Hong Kong and China as well as a new subsidiary in Vietnam
Ramco has identified Indonesia as a growth market in Asia. The World Bank estimates its GDP in 2017 as 5.3% and is likely to grow over the next couple of years. The country is also improving its infrastructure. More companies have access to digital technology than they did 5 years ago. By 2016 more than 25% of the population had access to the internet and there are 1.49 mobile subscriptions per head of population. This is compared to 10.9% and 0.87 in 2010 respectively. It is an opportune time for Ramco to open its new office with Research and Markets forecasting it as the fastest growing of the ASEAN countries.
Another factor is the passing of Regulation 82 by the government of the Republic of Indonesia. This states that the storage of personal data of Indonesian citizens outside of the country is restricted. It means that companies wishing to hold data will need to hold it within data centres within the country. The opening of a local office with local staff makes even more sense
This raises the question of data centre availability in Indonesia. In the short term there is a question as to the data centre capacity across the country. Building new data centres will put significant strain on the power grid. The government is already planning to build another 80.5 gigawatts of new power plants by 2025. Any explosion in data centre building could leave this plan in tatters.
The importance of Indonesia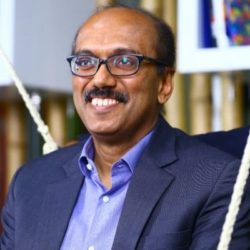 With a steadily growing population of more than 260 million people this is an important market for Ramco. Virender Aggarwal, CEO, Ramco Systems, commented: "As one of the fastest growing regions for Ramco, Asia has expanded its footprint into newer markets and strengthened partner ecosystem, substantially. Very few global cloud enterprise software companies can boast of a coverage as wide as us, in the region. Our thrust is to bring the best of Innovation, technology and global best practices and combine it with regional nuances to address the business needs in the region. We look forward to becoming, Indonesia's most trusted cloud enterprise software provider."
Asia provides 31% of Ramco's revenues. It is headquartered in nearby Singapore where is also has an innovation centre. It will be interesting to see which or all of its three major offerings: Logistics ERP, HCM and Aviation MRO gain the most traction.
Ramco already has customers in Indonesia.  Earlier this year it signed up the leading rail transit operator, PT Mass Rapid Transit Jakarta (PT MRTJ). PT MRTJ should act as a solid advocate for Ramco in the months ahead.
What does this mean
Ramco is continuing to grow strongly in Asia. Opening new offices in a country is a statement of expansion. With new staff and a new office, presumably in Jakarta. Though the office location is not yet listed on the Ramco site its intention is clear. What Ramco need to do next is announce more customer wins in the country. This would demonstrate the investment is paying off. It also needs to start making more noise in Europe if it really wants to be recognised as a global player. This is because competitors such as Workday in the HCM space are growing out into Asia now.