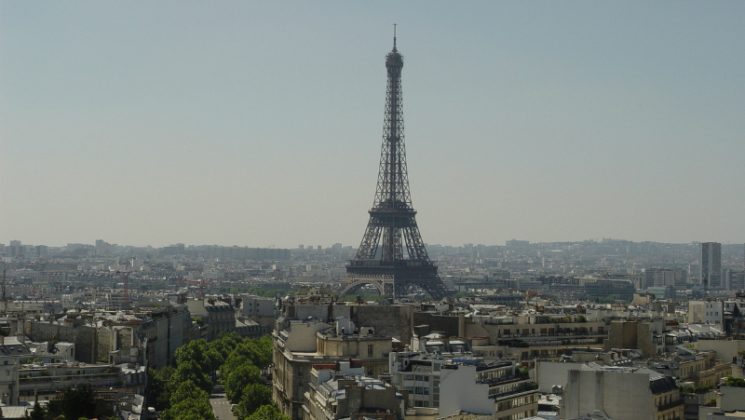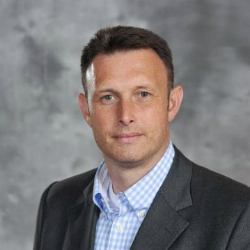 In its first announcement since listing on Nasdaq Rimini Street has unveiled deeper investments in Europe. It has appointed a new EMEA General Manager and launched a French Subsidiary, Rimini Street SAS, with a new Office and is hiring new staff.
It has appointed Marc Chesover as general manager, EMEA to head the delivery operations across EMEA. This classification is slightly misleading as ET contacted Rimini Street to confirm whether Eastern Europe was included, it isn't. Jack Oster continues to run the Eastern Europe and Israel region. Both Oster and Chesover report to Sebastian Grady, President, Rimini street.
Chesover comes from PROS Holdings inc, where he was SVP EMEA & APAC for the last two years. He previously worked at HCL in the UK. Prior to that he spent nine years at SAP as Global Vice President of Mobile Sales and Solutions.
Chesover commented: "The opportunity for Rimini Street's premium level service we believe is high across the region, as increasingly CIOs are challenged with 'doing more with less' while at the same time being asked to support their organizations growth through new digital initiatives. I have personally observed Rimini Street disrupt the status quo in the enterprise software industry while expanding their global footprint. I look forward to helping new and existing Rimini Street EMEA clients optimize their current systems, expand their capabilities and obtain significant benefit from our award-winning client support."
Rimini Street SAS
Rimini Street also opens its doors at 4 place de la Défense, Paris. With more than 90 customers already in France one observer on its Facebook page exclaimed "about time!". Customers such as Bodet, CGG, Eutelsat, Laboratoires Servier, Schiever and Vinci Energies will welcome the local presence.
Why are they opening an office now? For Rimini Street, it seems to be about the opening up of a new opportunity. According to Gartner: "Based on the survey results, French CIOs are directing proportionately less of their new/discretionary spending to ERP. If we use a natural ecosystem analogy, survival of the fittest here (that is, the most adaptable) is about focusing energy toward new competitive capabilities by constantly making existing capabilities more efficient".
There is a growing demand to reduce the costs of support with vendors such as Oracle, SAP and others. This creates a window of opportunity for Rimini Street. It claims to be able to save up to 90% on maintenance costs. This could free up budget for customers to invest in innovation. Rimini Street would not comment on how many staff they have hired or are hiring. However, Linkedin appears to show just a single employee based in France.
The company is advertising for four positions currently. None of those are necessarily based in France, they just have French language as a primary requisite. The roles are for primary support engineers for SAP S/4 Hana Logistics, SAP S/4 HANA Finance and SAP SD/MM. It will be interesting to see how fast it grows. Rimini Street remain tight lipped now its listing is complete. When the annual report is published it should have a little more detail.
What does this mean
Chesover is an experienced business leader and a good hire for Rimini Street. His experience and connections built while at SAP may also help them break further into the French market. Seth A. Ravin, Rimini Street CEO commented: "We continue to see increasing demand for Rimini Street's unique, premium-level enterprise software support services across the EMEA region, including France. We are pleased to have an experienced enterprise software industry leader like Marc join the team and lead our next phase of growth across EMEA. Additionally, our new French subsidiary, staff and Paris office will better position us logistically to sell to and service clients with operations in France." 
Will Rimini Street open any other offices in Europe to add to UK, Germany, Sweden and now France? A Rimini Street spokesperson commented: "As a public company it is our policy not to pre-announce our market moves. We have no announcements to make at this time."
It will be interesting to see whether 2018 brings any further growth. Chesover will be keen to make his mark. It is also easier to sell with a local presence. If Rimini Street are serious about expansion following the GPIAC investment, it would not be surprising if they look to open in places such as Spain, Italy or possibly Benelux.