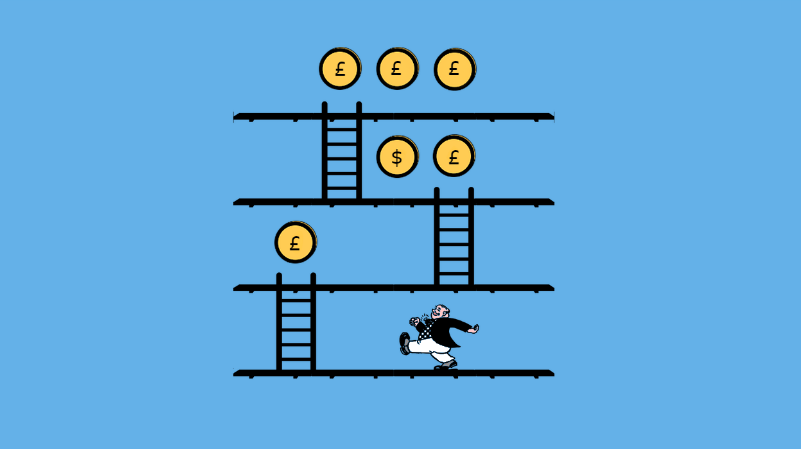 SumTotal has announced a new version of its SumTotal Talent Expansion Suite. It has extended the capability in three areas. The Talent acquisition and recruiting suite is redesigned. There is extended support for xAPI, the experience API that is an elearning software specification to integrate elearning platforms. SumTotal has also extended the use of gamification in the solution.
Bill Donoghue, chairman and CEO of the Skillsoft group commented: "This latest release of our Talent Expansion Suite caps off a two-year cycle of significant investment by Skillsoft in the SumTotal platform and customer experience. Companies must quickly adapt recruiting and retention processes to remain relevant and provide better employment experiences."
Supporting Youtube with xAPI
With the extended support of xAPI, customers and partners can integrate additional third party content into the LMS solution. The first integration is Youtube. It will be interesting to see which other companies choose to integrated their elearning solutions into SumTotal. These might include major third party content platforms and MOOC's. Expect more channels to connect to SumTotal though it is disappointing that more were not completed in time for the launch.
David Wilson, CEO of Fosway Group commented: "Video learning is exploding, with around 80 percent of organizations increasing their demand this year alone. By implementing xAPI in this way, SumTotal is enabling its users to track the world's biggest video resource and generate new insights that will help make the most of video learning going forwards. SumTotal will be able to gather previously unattainable data for a deeper understanding of what truly engages users as they learn."
Gamification
The details on what SumTotal has done in the gamification area are thin on the ground. In a blog by Aaaron King, Pixantia, he wrote about adding gamification to news pages within SumTotal but it has gone a lot further than this. Gamification is traditionally see as adding value in areas of HCM such as selection, recruitment, training and performance management. The inference is that SumTotal has added it to the learning platform and possibly performance management. Organisations are also able to see the progress of individuals and reward behaviour that merits it.
Sam Grinter and Ranadip Chandra at Gartner commented in a report on Employee wellness (purchase required) : "Where possible, gamification and collaboration tools should be integrated into the HCM suite to provide a common user experience for employees, which should result in higher adoption. Information from such tools and other devices aimed at measuring engagement and wellness should be used to gauge the success of employee wellness initiatives and to help guide future changes to the employee wellness strategy."
New Talent acquisition and recruiting solution
While SumTotal has announced the new solution it is talking about it in the future tense. So it is unclear whether the software is actually available yet. The new solution offers a mobile first engagement for both the applicants and hiring managers. Applicants, both internal and external will have a similar experience. There is an increasing expectation both among millennials and older generations of a consumer style experience through the recruitment process. This is still missing in many cases.
The new SumTotal solution aims to deliver these experiences. However, the focus still appears to be on supporting the manager through their tasks. These include a streamlined requisition creation process, schedule management, interview tracking and assessments.
What does this mean
This is an interesting announcement that sees SumTotal delivering some of the latest functionality that the industry is talking about. What is missing from the announcement is supporting documentation and details. It is also unclear when the new talent acquisition and recruiting solution is available.
The extended xAPI is one to watch and it will be interesting to see which other companies integrate into SumTotal. Many companies are introducing gamification into their HCM systems and how deep the SumTotal integration goes is unclear. The newly launched NetSuites's HCM has gamification at its core for example. How deeply embedded into the SumTotal HCM product gamification has become is a question that needs answering.