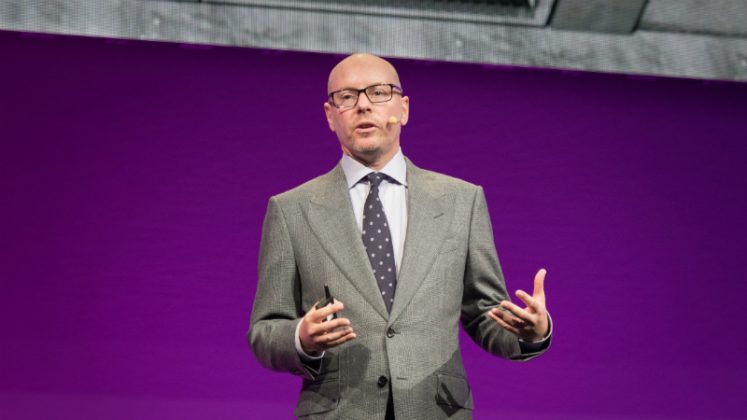 At SuiteConnect in Oracle Openworld Enterprise Times spoke to Evan Goldberg, founder of NetSuite and EVP, Development, Oracle NetSuite. Fresh from his keynote he spoke about the direction that NetSuite is now taking as part of the larger company. Goldberg also spoke about the autonomous database that Larry Ellison announced, security and blockchain. Specifically how NetSuite will leverage the new Oracle Blockchain-as-a-Service.
He is also excited about the new AI options available saying "This is the year that we make progress on we have been talking about with intelligent systems".  He addressed the that he had just made at Openworld and the impact that they will have on customers.  Interestingly, he also unveiled what NetSuite have been working on for months if not years and which should now see the light of day within the new two years.
NetSuite is also working hard to deliver the internationalisation that its rapid expansion demands. It has had time to integrate with an Oracle planning and budgeting solution to help its customers as they grow.
Finally he gave an update on the BRCA Foundation. The cancer foundation that he founded and the register that was set up earlier this year.
To hear what Evan Goldberg told Enterprise Times you can: