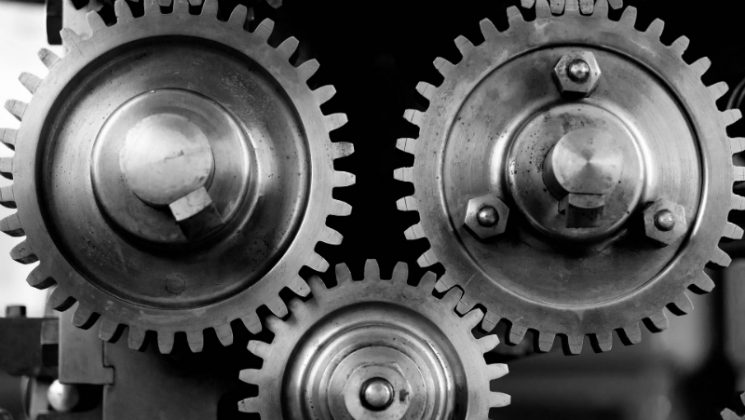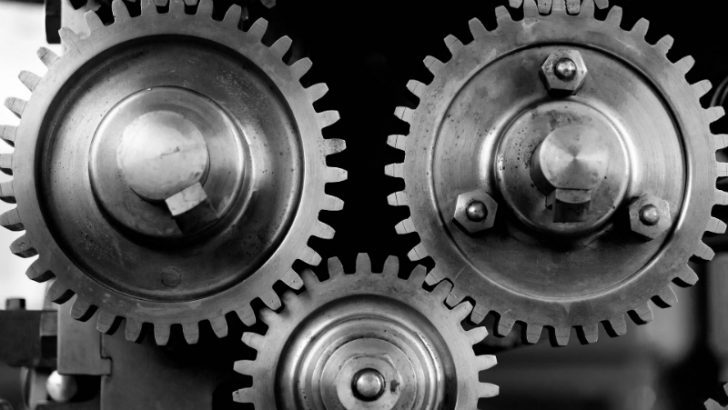 Ramco has announced that it has built connectors to Anaplan. It is not the first ERP solution to do so but it signals that they are serious in competing against the more established players. A partnership with Anaplan will help them be taken seriously in the mid-market in both the US and Europe, both markets they are attempting to crack.
This will offer comprehensive planning, budgeting, and consolidation capabilities to Ramco's clients around the globe. The real beneficiaries in the short term are Ramco's clients. They can now take advantage of the connectors. For Anaplan it gives them another fast growing ERP company to integrate and expand its footprint in.
Where will Anaplan assist Ramco?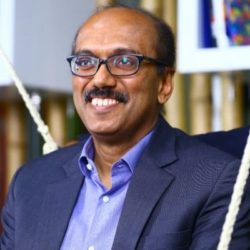 It has built connectors for its ERP, HCM and finance modules into Anaplan's connected planning solution. Paul Melchiorre, Chief Revenue Officer, Anaplan said in the press release: "The strength of our workforce planning solution, combined with capabilities from the Ramco HCM suite, is a powerful proposition that could disrupt the legacy HCM market. The transaction systems of the legacy application vendors do not provide the extensive planning functionalities of the Anaplan platform."
Melchiorre's language is interesting, if only because he states "legacy HCM market". The problem is those days are going. Ramco has ambitions if not the capability of competing in the modern cloud-based HCM market. That Anaplan is committing to build joint go-to-market initiatives is positive though. It will be interesting to see where that happens. Ramco will hope for some assistance in the US. However, it seems more likely that Anaplan will look for a boost in the Middle East and Asia where Ramco are stronger.
Virender Aggarwal, CEO, Ramco Systems commented: "We live in a connected world and ensuring we have a strong ecosystem of like-minded partner offerings is key to driving transformational growth for clients. Our collaboration with Anaplan offers enterprises a compelling joint value proposition of powerful planning and budgeting capabilities on top of Ramco's workforce, finance, and supply chain modules."
What does this mean
This is an important announcement for Ramco as they look to compete in the US and European market. Ramco has a modern multi-tenant cloud-based solution with more than 450 customers globally. The software has delivered some of the most innovative components in the market ahead of its competition. These include chatbots and the delivery of frictionless computing with solutions such as facial recognition based attendance. This innovation is something that Aggarwal talked about in a recent interview. They are also working on delivering blockchain. When the first joint customer is announced it will be interesting to see who brought whom to the table.