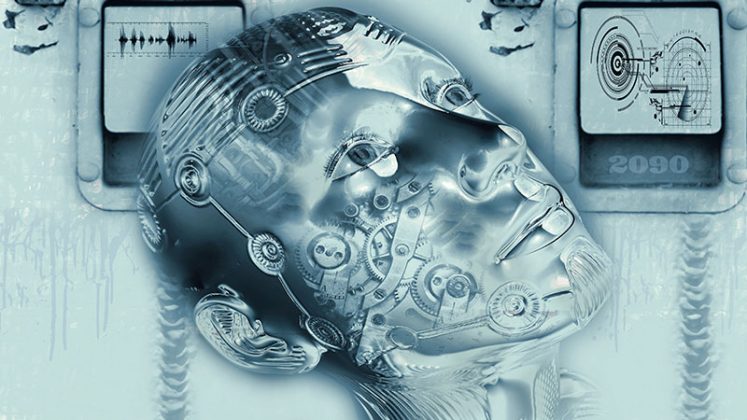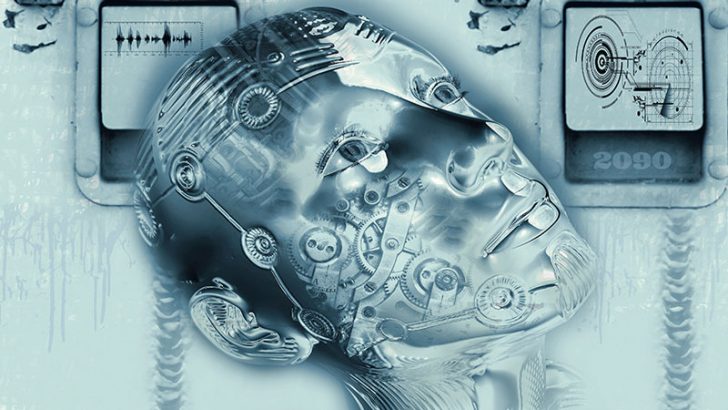 One of the key messages from Oracle Openworld this week is that Oracle has spent millions of its R&D budget developing its capability within Artificial Intelligence. This is not the AI of science fiction or even cognitive computing. Perhaps that was wise after the Robert Schank blog critiscised IBM for its use of the wording and its marketing claims. Oracle is wisely leveraging the phrase machine learning.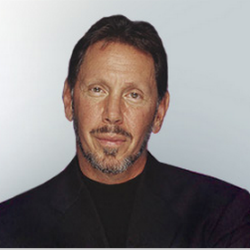 As Larry Ellison, Founder and CTO explained in his keynote, machine learning is the: "first branch of AI that really, really works. The applications are revolutionary."
He went on to give several examples of this. Autonomous vehicles where computers will soon drive cars more safely than humans. Facial recognition machine learning helps computers recognise individuals far better than humans can. Using the phrase machine learning is a key change of focus. However, Oracle is still using the phrase AI across some of its offerings. Despite this it is telling customers that this is a very focused offeringT.
Oracle has also embedded machine learning into its SaaS products as well. This new functionality is called Oracle Adaptive Intelligent Apps.
Oracle Adaptive Intelligent Apps
Steve Miranda, Executive Vice President of Applications Development, Oracle spoke about three key new technologies that Oracle are investing in:
AI
Blockchain
IoT
The most important of these for customers is the work that Oracle has done around AI. They have added AI apps across each of their cloud SaaS solutions. This includes CX cloud suite where it will deliver smart offers and propose actions. For ERP it can offer optimised support terms for SCM optimised demand and for HCM best fit candidates.
Miranda explained how Oracle is developing algorithms to help customers increase automation within their business. Ultimately, he said "It will apply to everything".
Miranda commented:"The new Adaptive Intelligent Apps enable business users from across the organizations to quickly and easily take advantage of the latest advancements in artificial intelligence. To make this possible we have eliminated the need for more integrations and embedded AI capabilities across Oracle Cloud Applications. The new AI capabilities combine first- and third-party data with advanced machine learning and sophisticated decision science to deliver the industry's most powerful AI-based modern business applications."
He also spoke about the cadence of updates. Every quarter there will be more innovations and more machine learning. This will either be built into the relevant application or available for developers to take advantage.
So what does this mean
Oracle has avoided naming its AI product. Instead, customers are faced with a smattering of machine learning capabilities within each of the cloud products. Customers should expect more machine learning embedded into their products with each new release. It will help customers increase automation within their organisations. Oracle has created 1,000's of algorithms and these models are also available for customers to use through the AI platform.
David Schubmehl, Research Director, Cognitive/Artificial Intelligence Systems at IDC commented: "The market opportunity for artificial intelligence and AI-enabled applications is substantial. We expect this to be a rapidly expanding area for both enterprise and commercial development as organizations race to embed predictive and prescriptive capabilities into their applications portfolio to deliver smarter software solutions to customers.
"The success of these solutions greatly depends on the quality and quantity of the ingested data which determines the resulting recommendation, action, or output delivered. Vendors with a strong foundation of first and third-party data to fuel the machine learning have a clear and distinct advantage in the market providing strong targeted AI-enabled solutions for their customers."
Oracle is adding platform access for developers and making it easier for them to deliver the new apps companies want. It will be interesting to see how SAP Leonardo and Salesforce Einstein react to these Oracle announcements.