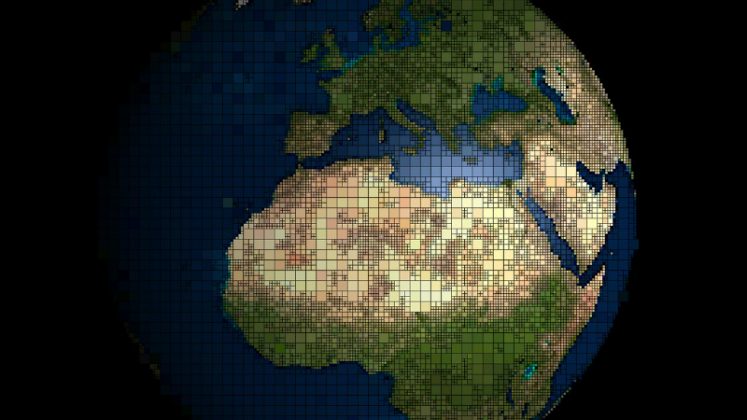 ProcessPro has announced ProcessPro Global. This is the first new product launch since the acquisition of ProcessPro by Open Systems in January 2016. The new solution is targeted at the batch process manufacturing industry. This includes manufacturers in food, beverage, pharmaceutical, nutraceutical, cosmetic, cannabis and specialty chemicals.
The new solution is built on Microsoft .NET, SOA and SQL Server technologies. It is also aimed at providing a solution that companies can configure rather than customise to their requirements.  The main product for ProcessPro has hitherto been ProcessPro Premier. Although they recently announced the upgrade of version 10.8 it seems that ProcessPro Global is its successor.
Whether they will look to continue to develop the ProcessPro Premier solution as much as the new Global product is unknown. However, during its recent conference Connect17, there was a session around transitioning between the two solutions.
Joe Blauert, ProcessPro General Manager commented: "This is an exciting time for ProcessPro clients, prospects and the team alike. We're dedicated to developing industry-leading functionality in a world-class ERP technology platform that stays abreast of manufacturers changing needs, and the Global solution delivers. The Global ecosystem provides an extensive list of software modules and certified solutions that we are eager to offer."
Preparing for cloud?
Are ProcessPro preparing to launch the solution as a cloud first solution? The press release and accompanying data doesn't mention cloud at all. This is surprising, despite many manufacturers still desiring their systems on-premises. ProcessPro talk about the new solution's ability to flex to business needs while allowing customers to upgrade to the latest version.
The new solution also claims to be global. It has support for multi-language, multi-currency, multi-company and multi-industry. The initial set of languages and localisations supported is not mentioned in the press release or on the ProcessPro site.
The solution includes functionality for Manufacturing, Inventory, Quality, Financials and Sales. These are supplemented with Warehouse Management, Compliance, Point of Sale, Direct Store Delivery, Maintenance and Repair, Field Service, Fixed Assets, Project Accounting, Payroll, Human Resources, and EDI.
Interestingly the advanced analytics that ProcessPro delivers is available for both the Premier and Global editions. This is sensible as it allows customers to benefit from the analytics capabilities without having to upgrade.
What does this mean
There are still several unanswered questions about ProcessPro Global. How mature a product is it compared to the traditional premier product? Will Open Systems look to expand the sales abroad? It will be interesting to see how they take the product to market in a space that is getting congested. The press release and accompanying documents still talk about infrastructure requirements despite the solution having some of the characteristics of similar cloud solutions.