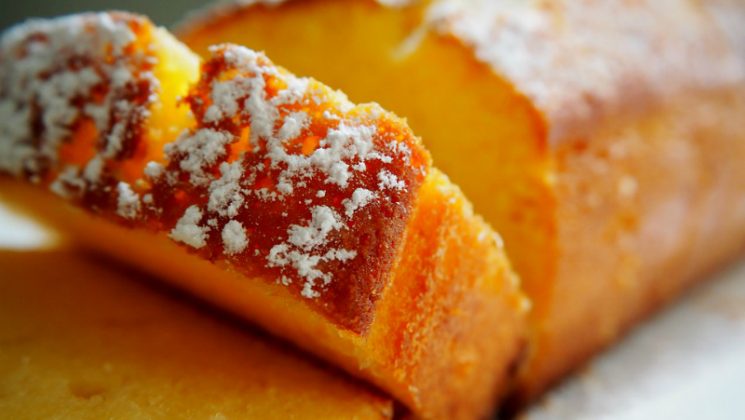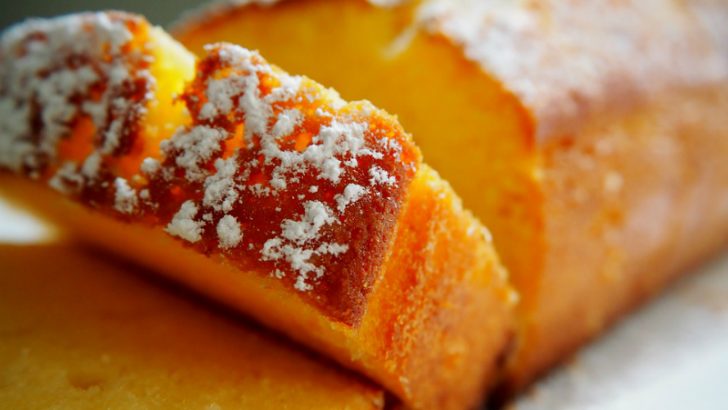 SugarCRM kicked off its annual conference with several product announcements. They announced updates to their Relationship Intelligence product, Sugar Hint. These include a new mobile virtual assistant and UK availability. It also announced the release of a new mobile SDK for SugarCRM to enable developers to create customised mobile apps.
More than just a Hint
SugarCRM has created an intelligent assistant that for a change does not have an overstated product name. In fact, Sugar Hint as a name is probably an understatement. While companies are banding around AI within their product names, SugarCRM have decided their product name should accurately reflect its capabilities. Whether they rename it is a question it should only ask itself at a later date.
That SugarCRM describes the product as a combination of AI-related technologies, sleek user experience and mobile technologies is expected. The core functionality provides a sales agent with detailed customer information from just a name and email. It does the research and maintains the customer information without interaction. Nucleus research commented: "Hint can save an average of 17 minutes per lead, delivering payback in less than a month based on just two calls."
So what have they added to Hint?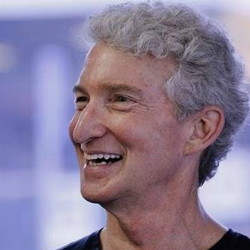 There is now geographical support for the UK, Netherlands and Canada. It was launched in the US in June. Hint also draws in news articles about a target company, which could help identify potential sales opportunities.
There is also a new 'intelligent digital assistant'. This integrates with the users smart phone calendar and provides information about customers prior to a business meeting. The solution brings in details that are either contained within the CRM data or from social media and news feeds. However, it isn't clear what format this is delivered in.
There are some potentially very useful integrations that could be added such as D&B reports or other financial data. Hint was demonstrated at SugarCon and the latest version is available from October 5th. The mobile application was a preview only and this will be available in 2018. Pricing for hint starts at £12 per user per month and is compatible with SugarCRM version 7.8 or later.
Rich Green, chief product officer at SugarCRM commented: "The way we'll work in the future demands that organisations respond to their employees' desire to work like they live. That means providing access to all the data they need to get their job done, wherever they are, and via any device.
"Relationship Intelligence relies on automating large scale data acquisition and deep learning capabilities to assist users in interactions with customers. Initially launched with Hint, and now with the demonstration of our new smart mobile assistant app, Relationship Intelligence helps Sugar users build deeper connections and respond to late breaking developments as relationships evolve."
Mobile SDK launched
Customers who want to develop their own mobile apps will welcome the second major announcement. SugarCRM is making available a Software Development Kit (SDK) enabling customers to create mobile applications.
While this is a first version it includes many of the features that companies often leave to later editions. There are already customizations available for clients to integrate with mobile device management tools, customer fields, view and buttons. There is support for GPS and cameras along with several UI design options.
Impressively SugarCRM has also includes remote storage capability. This sees the tools addressing many of the common requests that users have after a first release. Green commented: "While the 'mobile-first' era is powering modern businesses, the key to continuing that trend is to fuel the mass customisation of the app development process. While the Sugar mobile app as delivered is already a powerful and widely adopted solution, the mobile SDK is designed to enable SugarCRM customers and partners to easily create a role-tailored, industry-specific custom mobile experience."
There is also an excitement from existing customers. Pat Conner, rental group sales manager at MacAllister Machinery commented: "Anytime I prepare for a sales call, or have a conversation with my sales team about a current customer, the first thing we do is open the Sugar app on our phones. It is, by far, the best CRM mobile app I've ever used so we are excited to see how our developers will use the mobile SDK to make it even more specific to our needs."
What does this mean
Sugar Hint is a very interesting enhancement to SugarCRM. The latest updates will appeal to UK customers who see the advantage of automating a sales process. There are still several enhancements that SugarCRM could develop. This includes the latest client financial information, service history as well as sales interactions and news.
The mobile SDK will enable companies to develop apps for their salesforces, customised for their own requirements. It will be interesting to see what different companies develop.