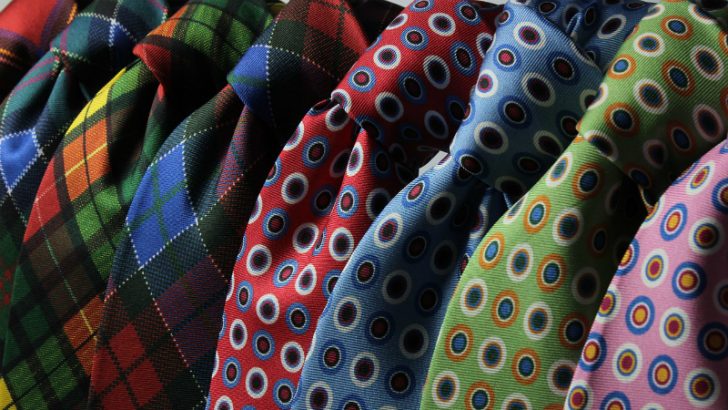 Infor has announced that TAL Apparel Limited (TAL) has completed the first phase of its ERP migration to the cloud. The overall project will see TAL Apparel migrate their on-premises legacy Infor M3 Fashion solution to AWS hosted Cloudsuite Fashion. This should be completed by 2019. The first phase involved migrating their existing solution to an Infor managed CloudSuite solution, in a hosted environment. In Asia this is currently Tata Communications according to an article in Computerworld HongKong.
Lifts and Shifts and Extends
When Infor announced its lift and shift program in November 2015 at Inforum EU, TAL quickly saw its value. They believed that a SaaS model would allow them to run their business more efficiently. It also means that the headache of scaling as the business grows is left to an external provider. They began the project in April 2016 and the final migration took place in just three days. The teams started on a Thursday evening and finished on Sunday night and upgraded all six countries and 1500 users.
There were fewer than 50 issues during the migration process to address and TAL saw the benefits quickly. They achieved a 50% reduction in heavy batch jobs such as MRP and month end closing. The project also saw the completion of integration with the cloud solution to other products.  This included Infor GT Nexus, that TAL uses to receive orders in its supply chain.
The project has gone well. Dr. Delman Lee, President and CTO for TAL Apparel Limited commented: "The Infor team understands our industry very well. The Infor M3 consultants working for us are all very experienced, with many years of M3 and fashion industry experience. All of this has helped us improve system efficiency, greatly enhancing our manufacturing operational capability in the digital era."
The advantage of cloud
While the full project, including the move to AWS, is not yet complete Infor are now responsible for the upgrades and performance. As TAL grows and shrinks they no longer need to worry about whether to extend storage or purchase another server. The Infor cloud also looks after their security and their security budget should focus on their end-points and other areas. However, just moving solutions to the cloud does not mean that they should forget their security and ensuring that they are taking advantage of the security features is important.
It is one of the areas that ERP companies seem reluctant to talk about in detail. It is also a critical one for clients to ensure that ERP vendors don't just say they are secure but demonstrate how they achieve that security. Infor are not alone in this.
Dr Lee is happy with the progress to date and is also considering an investment in the Infor HRM solution, Infor Workforce Management.
TAL is also happy with its strategic choice. Vice President for Information Technology Kiang Kai Yuen commented to ComputerWorld HongKong: "Cloud is the future. We'd rather invest in the vendor than in hardware infrastructure in itself, as we believe the vendor can use the funds to build more scalable and reliable infrastructure than we can using the same amount of resources by enjoying economies of scale."
What does this mean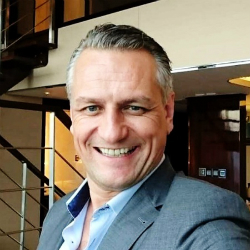 This is a big success for Infor. It has demonstrated it canmigrate a complex on-premises environment to its cloud.  The implementation has taken far less time than an old fashioned ERP deployment. TAL is also reducing the amount of bespoke code and taking advantage of the enhanced configuration options that Infor Cloudsuite Fashion offers. This is important as it means that future upgrades with enhanced features can be delivered quickly. In a rapidly changing environment such as Fashion this is even more important.
Graham McColough, Vice President, Managing Director, North Asia, Infor commented: "Going to cloud has already become a trend for enterprises. The major value that cloud brings is fast and resilient on-line expansion of business as well as improving the cost structure of the enterprise. We are very happy that TAL Apparel is beginning to migrate to Infor Cloudsuite Fashion, and has achieved significant improvements in operational performance, and are willing to support more industry companies in Asia to migrate to cloud."
Kiang also summarised the advantages and foresees a future in which the majority of companies will use cloud based ERP solutions. He commented: "It's more about shifting investments away from hardware so software vendors can enjoy economies of scale to provide us with a better product. Other cloud software providers such as Salesforce have built more reliable platforms than any single customer can do alone. We believe it's the same for ERP, with the future being industry-specific clouds."