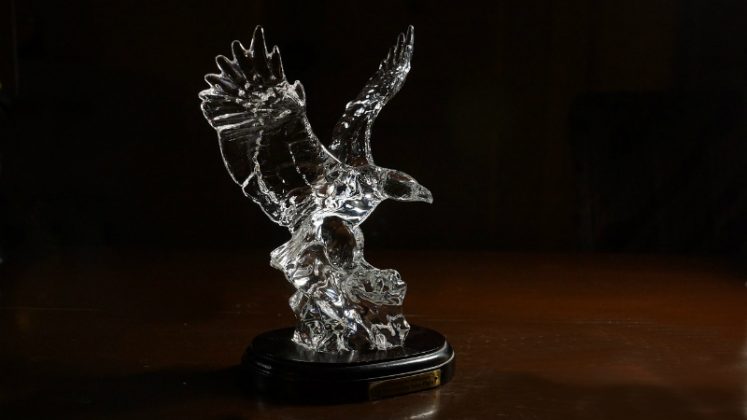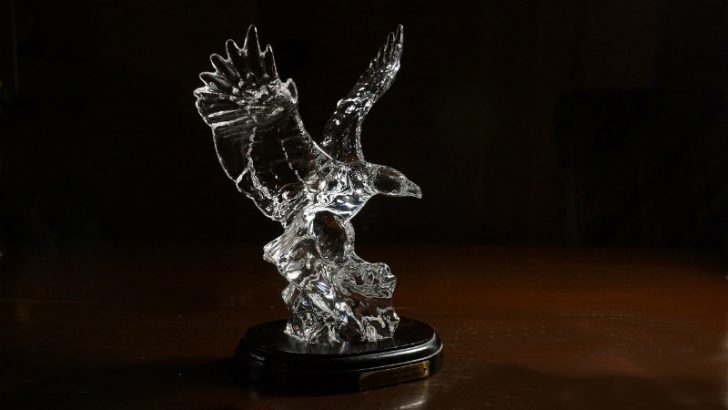 Workday has announced that the Swarovski Crystal business has completed two thirds of its implementation of Workday as part of a three-year HR transformation process. Swarovski is rolling out both Workday Human Capital Management and Workday Recruiting to more than 40 countries in three waves.
Selecting Workday
Swarovski began its journey with Workday in 2014. They knew that they wanted a cloud-based solution. This would help to move the HR function from an operational and administrative level using on-premises software to a more strategic one. They considered SAP SuccessFactors, and Oracle Fusion HCM as well as Workday but selected the latter.
They had more than 1000 requirements distilled into their RfP. However, the projects objectives were threefold; simplify, transparency and drive efficiency. The new solution should provide managers with the ability to make evidence based decisions. Workday met these criteria with its analytics capability and simple user interface.
Speaking to Computer Weekly in 2015 Oliver Kasper, head of HR systems program Swarovski commented: "The choice was governed by the goals we had, which were to streamline our transactional processes and provide our line managers with the capacity to make fact-based decisions. The provider we would like to work with gives the best value to our business."
The decision to select Workday was coupled with the agreement to work with KPMG. This enabled them not only to take advantage of the global footprint of the company but also its HR expertise. Interestingly it seems that KPMG also learnt from Swarovski during the process and is using Swarovski's Powered Methodology to assist other organisations transform their business methodologies. During the roll out Swarovski also established new methods of recruiting new associates into the company. This included a focused HR social media strategy coupled with the Swarovski branding.
The project roll out
Swarovski has completed the first two waves of its roll out. The first wave went live in August 2016 across Europe. Asia Pacific followed a year later in August 2016 and the company is working to roll out the America's and Austria (HQ) by mid-2018. By that data all 27,000 employees including those working retail, manufacturing and office environments will share a common cloud-based HR solution.
The project was headed by HR rather than IT and this has helped enable the transformation that is taking place within the company. Those transformations are across HR and include: Core HR, Talent management, compensation and benefits, recruitment. The latter is probably assisted by the new dashboards that the company has enabled within Workday. It uses the analytics capability within Workday to provide HR managers with a complete view across the organisation.
What does this mean
Workday is reaping the benefits of its sales efforts over the last few years. Complex multi-national HR projects may seem to take a long time. In actuality the project scope means that they are not deliverable quickly. In fact, one of the reasons that Swarovski selected Workday was for the rapid implementation. With increasingly larger projects going live this is also good news for Workday. Recurring revenue are starting to pour in. That helps their continue growth and international expansion.  These efforts will also get a boost from the $1 billion the company is looking to raise.
Christoph Kull, regional vice president, DACH region at Workday commented: "European companies are moving to the cloud for their core finance and HR systems more and more and so the importance of demonstrating that they can do so on time and on budget increases. True cloud is all about the service we offer customers throughout the lifecycle. With more than 70 percent of our 1,500 customers live, we continue to raise the bar in delivering on our promises. It is one of the key reasons why we continue to see an industry high customer satisfaction rating over 95 percent."