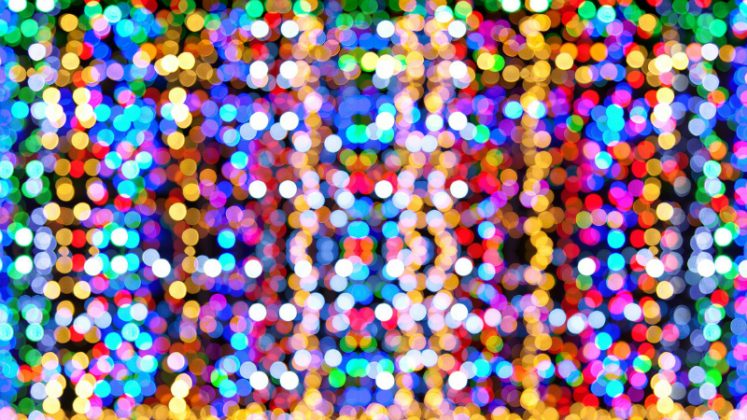 In a brief announcement Kerridge Commercial Systems (KCS) has announced that it will rebrand both of its North American acquisitions Dancik International and Mincron. They will now operate as Kerridge Commercial Systems (KCS). KCS acquired Dancik International in July 2015 and Mincron a year later. The announcement comes just before the first KCS North America conference, Fusion17. This is being held in at The Sheraton Hotel, New Orleans between 15th -18th October.
The announcement brings to an end two brand names that are well known in their respective industries. The move could be seen as a risk by KCS. However, it is also a sensible move as it consolidate the group under a single banner. This will reduce some of the cost overheads of running the separate brands. As Alan Cross, KCS Executive Vice President North America commented: "We are very excited to make this announcement, although it's very much business as usual with no impact on our customers. As we continue to grow in North America, it makes sense to have our people and products under one brand name."
"The Kerridge Commercial Systems brand reflects our commitment to remain at the forefront of technology for the distributive trades globally. Our mission is to help our customers source, stock, sell and service competitively. We continue to focus on innovating and delivering market-leading ERP solutions built for the distributive trades – only now we are reflecting this with a strong, unified company name."
The new brand is supported by an exclusively North American website, http://www.kerridgecsna.com.
What does this mean
For KCS this is an important step as it looks to be recognized as a global player. It will have suffered from brand dilution operating the two separate brands. While it is barely more than a year since it acquired Mincron it is probably the right step.
It is interesting that KCS did not do what SAP with companies like SuccessFactors, when it rebranded them SAP SuccessFactors. This would have been more expensive but transitions the brand name as well.
What KCS will need to do now is to build on its success across the US and ensure that the KCS brand becomes recognised in their chosen industry sectors.
Cross continued: "The rebranding is another exciting milestone for the Company that has enjoyed great success since arriving here in 2015. Our customers welcomed us when we came to North America, and we look forward to sharing with them the next exciting chapter of Kerridge Commercial Systems."