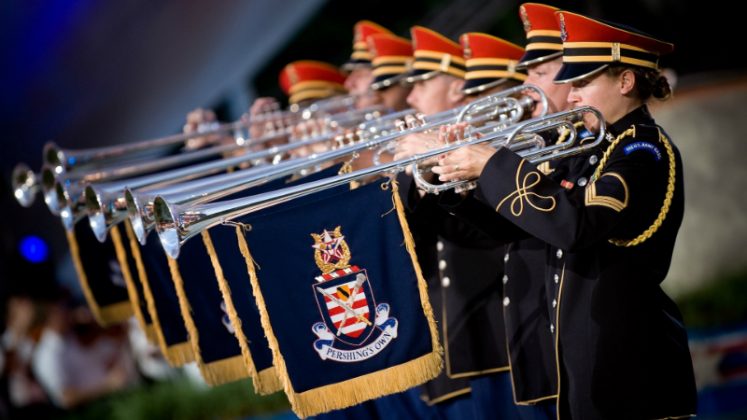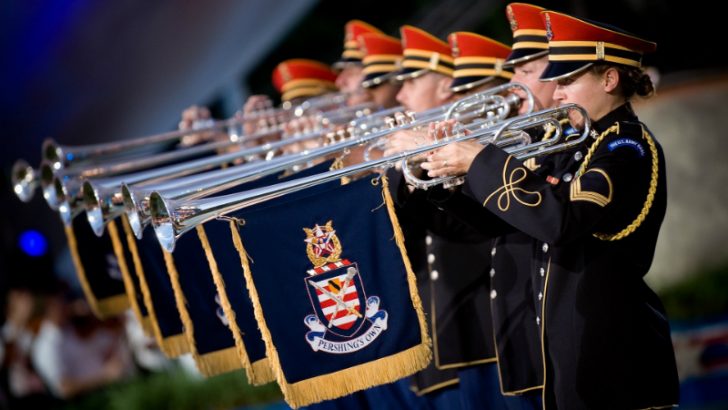 Mark Woodhams, VP EMEA wrote a blog announcing that he would be quadrupling the size of the sales teams across Europe. This is twice the number that was alluded to earlier this year when ET spoke to David Turner, Senior Director EMEA Marketing about their growth projections. In fact it may even be on top of that original doubling.
NetSuite Oracle is looking for new sales teams across the region. Countries mentioned include: UK, Netherlands, Belgium, Sweden, Denmark, Finland, Norway and Germany. It has already announced an office in the Nordics. With the opening of a new Germany region in May they will take the battle to SAP in its heartland. Interestingly NetSuite may be competing for the same people as its parent company Oracle who also announced a recruitment drive earlier this year. The job application also indicates that Oracle NetSuite are looking for employees across the Middle East and Africa as well. These are regions NetSuite has not penetrated deeply yet.
This is not the only expansion for NetSuite, as Woodhams says: "the company is expanding across the EMEA region and beyond". That growth is also seen in the US, following Oracle's recent announcement as well as Asia where they may also be recruiting. Though it is not clear which countries in Asia NetSuite is looking to expand most in.
Experience required
Perhaps indicating the level of maturity of NetSuite and their need for staff to hit the ground running they are looking for experienced staff.  They specifically want salespeople who have industry and selling experience, ideally in selling ERP with three year experience. The focus of attracting people is on the lucrative commission plan. This seems more in line with an Oracle ethos than a traditional NetSuite one.  It will offer training to new team members but the inference is that will expand knowledge already existing rather than create it. Graduates, it seems, need not apply although this may be short sighted by NetSuite.
The problem for NetSuite is that many of the ERP salespeople out there are already dedicated to their roles with existing firms. The life cycle for an ERP sale is often in months and a salesperson with a strong pipeline is unlikely to move.  With all companies looking to expand in the sector there is almost certainly a shortage.
However to meet its growth targets NetSuite is taking the bullish approach of poaching as many sales staff as possible.  The volume of expansion and the size of its sales teams will help accelerate its growth. It will have more conversations that are possible among its smaller competitors.
What does this mean
If NetSuite is successful in recruiting this new army then they should gain a larger share of the market. With the announcement of SuiteSuccess at SuiteWorld earlier this year their implementation times are reduced significantly. This will help drive sales and the figures should improve through 2018 as these sales team start to ramp up.
It would, however, have been nice to see NetSuite consider the longer term in their plans. This announcement is a short term solution that might be hard to execute on.  The idea of employing and training graduates, or less experienced people is more costly. It also takes longer to reap the benefits. However, it would also ensure that some staff are fully immersed in NetSuite without historical baggage.
There is no doubt that NetSuite will attract a growing number of staff. The marketing funds now behind the company are significantly larger and they will be a serious presence in the market. For Woodhams this means that "there has never been a better time to join NetSuite". It will be interesting to see where their new employees are enticed from and which companies suffer as a result.