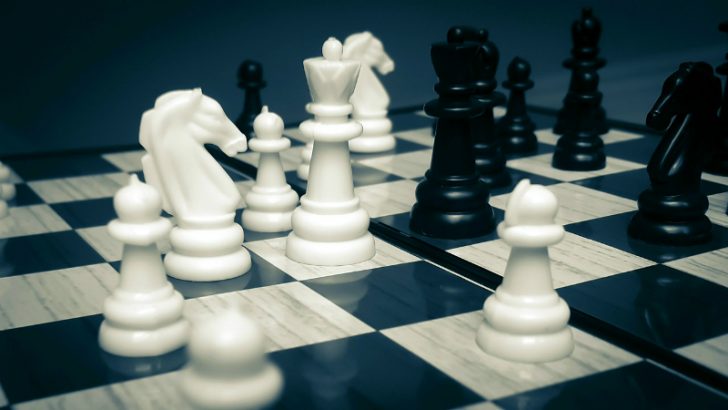 ADP has once more rejected Pershing Square's demands after a meeting with the ADP board. This time ADP has appeared to give Pershing Square time to voice their opinions in a meeting with the full board at ADP on September 5th.
At that meeting Pershing Square requested that rather than replace existing directors, the original selections were added to the board, expanding it from 10 to 13. After a two hour meeting the board determined that nothing should change. It not only believes that the Pershing Square plan would put ADP at greater risk, it also firmly rejected the idea of adding directors and the individuals concerned as well.
ADP comment in the press release stated: "After considering all of this input, the Board remains confident that ADP has the right corporate strategy in place and the right expertise on the Board to continue to transform its technology, streamline operations, and enhance its competitive advantages at an aggressive yet responsible pace, all of which will extend ADP's strong track record of value creation for clients and shareholders. In contrast, the Board believes Pershing Square's approach presents very significant risks to ADP's clients and shareholders."
In a snub to Ackman and his chosen directors the release also stated: "The Board believes these nominees do not have the experience to appropriately evaluate or manage the risk associated with the pace of change Pershing Square has proposed. Therefore, we will not add their nominees to the Board."
The decision was reached by the ADP board without the presence of its existing management in a closed session. This enabled the non-executives to consider the Pershing Square evidence without executive management influence. It is the clearest indication that the board back the current team including Carloz Rodriguez.
So what is the plan?
According to ADP, Ackman doesn't have one. ADP commented: "Pershing Square has provided no clear road map on how it intends to accomplish the massive margin improvement it has targeted; if Pershing Square's vague and risky 'plan' for ADP fails, it can simply walk away, while our clients, shareholders, and associates are left to deal with the consequences."
It further states: "The ADP Board is concerned by Pershing Square's claim that ADP can increase its operating margins by an extreme 1,600 basis points from ADP's already strong and increasing margins." ADP believes, probably rightly that the steady increase in margin, as seen at other Legacy to SaaS vendors is the correct approach. Unless Ackman actually comes up with a plan, unlikely considering his lack of insider knowledge then little will change.
Is this a win for Ackman?
That might seem a strange question to ask. However, Ackman has played a similar game with ADP in the past. He has highlighted some flaws within ADP that they could address. If ADP were not addressing them already Rodriguez would be naïve not to do so. That does not mean that ADP agrees with the totality of Pershing Squares analysis but it almost certainly raised some valid points.
Ackman has seen the value of his shareholding grow over the last few months. While he cannot see the kind of returns he hoped for, he has made money. If that share price growth is maintained (roughly 5% since the beginning of the year), this will not have been a disaster. In the medium term if Rodriguez makes changes that sees an even faster improvement, Ackman could claim a win.
What does this mean
After this latest rebuff and with the data for share ownership passed there seems little more that Ackman can do. He may have increased his shareholding slightly. He will no doubt meet and try to convince the other major shareholders that his "plan" can succeed. However, ADP's statement discrediting his approach, the lack of a plan and the wrong directors will not help. As stated in a previous article none of the three had experience of taking a legacy software company to a SaaS provider. Paul Unruh could claim some experience as a non-executive on board of Symantec.
Ahead of the shareholder meeting on November 7th it will be interesting to see whether Pershing Square using www.ADPAscending.com make any further announcements.  However, unless it can convince other investors of his plans, Ackman may just have to walk away.  With a small profit for his troubles.
One thing to add is that ADP has not in detail rebutted all of Ackman's points.  This may be because the material is sensitive, or it maybe because some of the analysis is not far off the truth.