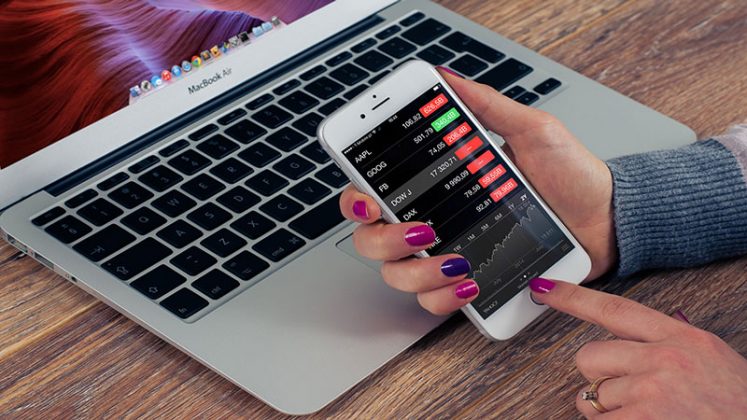 Cryptocurrency payment platform UTRUST has raised $1.5 million in 90 minutes as part of its pre Initial Coin Offering. The sale was over oversubscribed with just over 1,100 of the registered investors getting UTRUST tokens. Before the pre-ICO, UTRUST has set the value per token as $0.03 which means that over 50 million tokens were snapped up.
According to Nuno Correia, CEO, UTRUST: "UTRUST aims to create an infrastructure that provides the benefits of fast, secure, convenient, and inexpensive cryptocurrency transactions alongside the world's first cryptocurrency payment protections. Our goal is to democratise the world of altcoins and Blockchain technology to ensure that anyone can benefit from instantaneous, transparent and cost-effective transactions, irrespective of where they live and level of education."
There are seven more rounds of funding expected over the next year. In each round, UTRUST will offer 100 million tokens. Investors who missed out this time will want to keep an eye on September 20th. This will see the next round of funding with tokens valued at $0.04 each. The goal is to raise $4 million. The price per token is set to rise with each round of funding. The goal is to eventually raise $50 million for development into the UTRUST payments platform.
When will the UTRUST platform be available?
The current roadmap on the UTRUST website shows it expects to deliver a Platform Test API for Merchants by Q2 2018. There will be one further test and development drop before the platform goes live. The company expects to be doing live transactions and have the support of 200+ merchants by Christmas 2018. If that is successful it then plans to announce over 1,000+ merchants three months later.
The pace indicated in the roadmap is much slower than perhaps many would expect. The payments industry is exploding at the moment with several new platforms and apps appearing. The existing payments market is also responding to the potential of cryptocurrencies with its own offerings.
What does this mean?
UTRUST is being careful not to over promise. It has set itself a slow and steady build up to launch. At that point it seems to believe that merchants will be piling into the platform. What will be interesting is whether it can guarantee that investors will stay the course. The low price of tokens might be the way to achieve this.
However, it will also have to make sure that it is meeting the new rules on ICO that the US Security and Exchange Commission (SEC) has announced. Those rules see ICOs as potentially being securities. This means that companies offering an ICO will need to spend more on making sure they meet tougher disclosure rules. For a software company such as UTRUST, this will mean regular updates especially once the beta platform arrives.
What is important here is the appetite for ICOs. It shows that with the right product, there are a lot of investors willing to take a gamble.