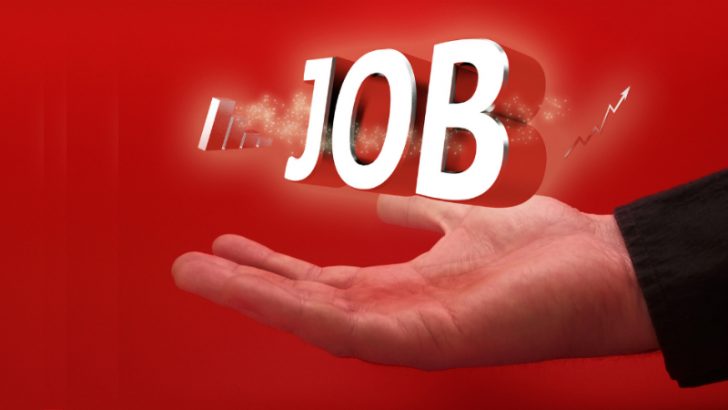 Oracle has announced that it is hiring 5000 new employees to support its growing cloud business in the US alone. The new roles include engineers, consultants, sales and support people. To date Oracle has already employed 4,150 people in US this year. This includes 2,600 cloud sales professionals and 1,500 developers.
On the Oracle jobs board there are currently 2,975 jobs advertised in the US alone out of the 7,518 jobs globally. There are also 1,064 jobs in India and 289 and the UK coincidentally. In product development alone, Oracle is looking for another 1,205 employees to fill positions.
What isn't clear from this announcement is whether the 5,000 roles are in addition to the existing hires. The news comes after Oracle announced last months they were hiring another 1,000 people in EMEA. Those jobs appear to be on the board already, though some may be refilling places of employees who have left.
Joyce Westerdahl, Oracle Executive Vice President, Human Resources commented: "Central to Oracle's success is our empowered, inspired and engaged workforce. We're hiring experienced sales and engineering professionals eager to contribute to Oracle's cloud growth and champion our products. We are also recruiting high-performing recent college graduates and offering them a world-class training program to prepare them for a career in the technology industry."
There are some roles that Oracle appear to have difficulty filling though. One role: Expert Services Specialist has been open since 2016. There are also several dated February 2017. Interestingly, some roles that appear on the careers page are no longer available, these include one for an IT security Analyst.
What does this mean
Oracle doesn't do anything by halves. Announcing that it is hiring so many people gives a clear message that it is ramping up its efforts in the cloud market. There are few competing companies across its several markets that actually have 5,000 employees already. The question is where will these employees come from? Some will be graduates looking for new roles but some may be enticed from competitors.
The big question is whether these hires are in anticipation of increasing cloud sales or whether they are needed to meet existing demand.