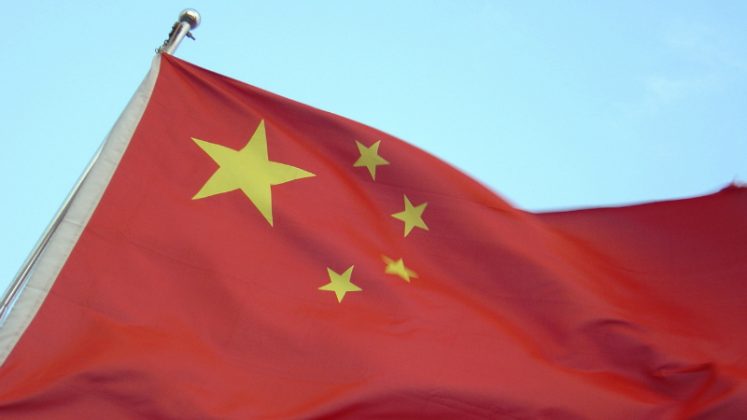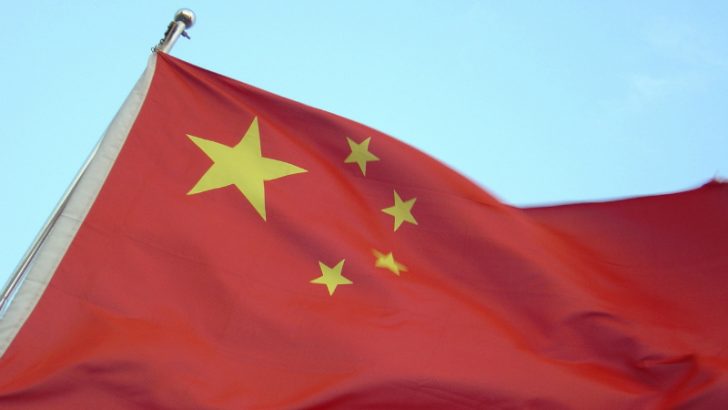 Ramco has announced that it has signed an agreement with one of the global top five aircraft manufacturers. The deal was made between its JV in China and an unnamed company. This follows wins in the country with Far Eastern Air Transport in 2016, Bedek-Lugyun(Belinco) and more recently ChinaSouthern Airlines General Aviation. The company recovered from its loss last week moving to 363INR climbing from 345INR. This is still well below its price a year ago (504.00 INR).
Ramco did not name the company in the press release. Virender Aggarwal, CEO, Ramco Systems, commented: "With this win, we now have 2 of the top 5 Global Aircraft OEMs as our client. Ramco's ability to address the end-to-end needs of the Aviation industry with a comprehensive offering and experience with existing customers in the Chinese region played a key role in winning this strategic deal."
What they bought from Ramco
The aviation company will buy Ramco ERP including functions such as Maintenance & Engineering (M&E), Supply Chain, Finance, HCM and Payroll. This will enable the manufacturer to configure and track aircraft components. Improving its traceability and reporting ability. This will mean that should any aircraft fail inspections, the company can quickly identify where common parts are installed, leading to a faster turnaround of maintenance and less down time. Ramco also supports localisation in China for HR, Payroll and Finance. This will have been key to the decision.
The news comes shortly after both SAP and Oracle published announcements about wins in China. These were not in aviation and it may be that Ramco is stealing a march on those larger competitors in the aviation sector. According to Allianz the APAC region could account for up to 31% of global traffic by 2030.
The potential for growth in Aviation is huge
Aviation is a huge growth market in China. The CAAC (Civil Aviation Administration of China) estimated that the market grew 15% in 2015 and shows no sign of abating. Chinese airlines flew 10% more flights between China and the US in 2016 than its US rivals. While the American airlines are generally larger than Chinese ones, the gap is narrowing. The quality of Chinese aircraft, supported by modern ERP systems such as Ramco are also improving. The number of airports is also increasing with 136 airports due to be completed before 2025. According to Ramco this will mean more than 500 general aviation airports in China and more than 5,000 all purpose aircraft serving them by 2020.
That scale means that Chinese manufacturers will start to compete more effectively with the global giants such as Airbus and Boeing. That is still some way away, despite the C919's maiden flight earlier this year. The C919 is the first Chinese passenger built airliner, targeted at competing with the Boeing 737 and Airbus 320.
Aggarwal sees the potential for Ramco, he commented: "With China expected to become the world's largest aviation market in the next decade, this win will pave way for further growth from the region."
What does this mean
This is a key win for Ramco, as it looks to cement its reputation within the Aviation industry. Once it has successfully embedded itself as the ERP of choice within the major aircraft manufacturers it will look to expand. The ecosystem that supports those manufacturers will also grow as production ramps up. If it can leverage its relationships within that industry, to gain further sales, its growth in China could be unassailable. However, it will also need to consider how it can continue to grow elsewhere. It has won some deals in North America during 2017 but to become a truly global player it needs to demonstrate its ability to win in all markets.