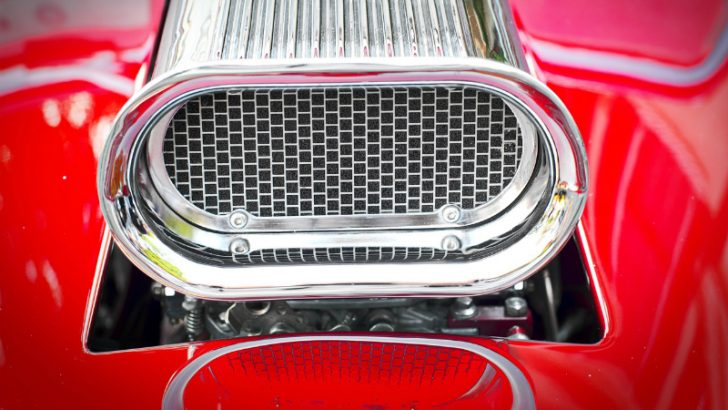 Infor has announced improved functionality in GTNexus. This is as a result of the increased investment it made in development following its acquisition. The announcement comes only a short time after enhancements to GTNexus were unveiled at Bridges where it also announced a deal with HSBC. It is not clear if these are in addition to those enhancements or just more details about them. The new look UI was courtesy of the Hook & Loop design team that Infor has in New York.
The latest set of enhancements include a new cash flow manager, better supply chain visibility and an updated mobile app. The GTNexus network competes with SAP Ariba for global trade and supply chain management.  It monitors and manages over $500 billion in inventory every year. GTNexus is also constantly looking to improve the network for customers, hence the arrangement with HSBC. This sees increased financing options available for suppliers on the network.
Cash Flow Manager
The new cash flow manager provides a single dashboard view of all approved invoices. This improves the visibility of cash flows and allows finance teams to push for early payment.  Suppliers are able to offer a target amount against each invoice and the date by when the money needs paying. This further enhances the chance of companies getting paid early and easing any cash flows concerns.
It allows purchase teams to achieve better discounts and enhances the relationships with suppliers. It should also drive greater adoption of the supply chain program that GTNexus offers as suppliers perceive greater benefits. What isn't clear is whether purchasers are also able to view all invoices in the same way and manage their own cash flows better. There is a balance for them in paying all invoices at a discounted rate and maintaining their own cash flows.
David Gustin, Co-Founder, Trade Financing Matters, commented: "GT Nexus is a single platform where suppliers can have multiple buyers on their network, enabling them to manage their outstanding invoices in a much more efficient and effective manner.  This is a great step forward for suppliers of all sizes, but especially smaller suppliers."
Improved Supply Chain Visibility 
GTNexus has developed a new visualisation layer for its cloud software. This enables companies to quickly visualise the state of their supply chain. At a glance it is possible to view the state of goods in different points in the supply chain. These include goods on order, in manufacturing, in transit, and at warehouses. It is possible to see if goods will be early, on time or late arriving. This enables decisions to be made about expediting certain deliveries through different transportation methods.
GTNexus is always updated in real-time on the latest shipping information, whether goods are in transit or in warehouse. This ensures that customers get a near real-time view of the state of their supply chain. It will highlight potential risks to be mitigated. The new UI makes the task faster and more intuitive than relying on complex spreadsheets.
Mobile enhancements
Last updated on August 16th on the Google Play site the Mobile app has also been enhanced.  The new app allows customers to view the state of their supply chain wherever they are. In today's world of flexible working this is critical. Customers are now able to verify that goods have arrived 24×7 without the need to access their desktop in the office to view the information.
The latest enhancements also include links through to relevant orders from shipping data.  This overcomes the inherent challenge of mobile device form factor. Data displayed on screen needs to link through to relavent related content that users can follow easily. The updated mobile app is available on both the iTunes stores and Google Play stores.
What does this mean
The key message from GTNexus is that they are developing their solution to provide intuitive real-time visibility of the supply chain to customers. John Bermudez, vice president, Product Management, Infor commented: "These new capabilities provide customers with even more real-time visibility into their supply chains – no matter which device they are using to access the commerce network.
"Real-time visibility and control into the way goods and money move in the global supply chain gives our customers competitive advantage. We continue to innovate to put the power of global connectivity and frictionless trade interaction into the hands of our customers so they can keep their supply chains running smoothly."
For organisations that need visibility of their supply chain, GT Nexus provides a tool that is used by several global players. This includes major brands such as Adidas Group, Caterpillar, Columbia Sportswear, DHL, Electrolux, Levi Strauss & Co., Nestlé, and Sears. The company is also deepening its integration with Infor ERP.
As GTNexus strengthens its capabilities it should also provide a vehicule for Infor to attack large multinationals that are using on-premises SAP and Oracle software. It is by this KPI that the success of the GTNexus acquisition will probably be measured.