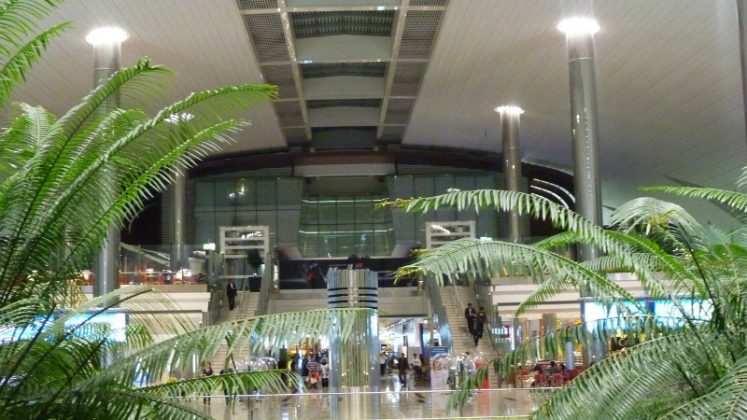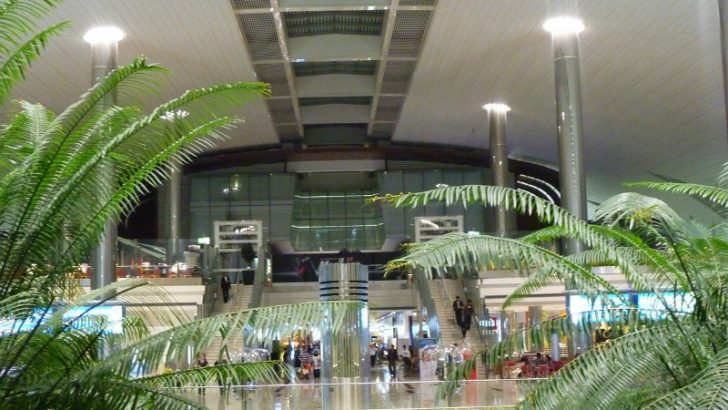 Dubai Duty free has upgraded its Oracle Retail solution for the first time in 10 years according to Oracle. Dubai Duty Free first rolled out Oracle Retail solution R12 in 2007, a feat that was accomplished in 8 months. Since then they have not upgraded the e-business suite.
This was not a small project. Dubai Duty Free now employs over 6000 people and sees 78 million customers through its airport doors every year. To complete the project Dubai Duty Free used with Tata Consulting Services with whom they have an agreement. Ramesh Cidambi, Chief Operating Officer, Dubai Duty Free was complimentary saying: "Tata Consulting Services (TCS) partnered with my team and Oracle Retail to ensure the project was delivered on time and within budget.
Dubai Duty Free established a Train the Trainer program and anointed a User Acceptance Team to ensure a smooth roll out across the enterprise. Setting up an Oracle Customer Management Office for better turnaround time on Service Requests has helped in timely resolution of priority issues. TCS provided expertise, enthusiasm and a collaborative approach to the implementation. The implementation of Oracle Retail is one of the smoothest implementations of my retail career."
It took just under 8 months for this upgrade. That is just less than the previous one. It may seem odd that an upgrade took almost as long as the last one. However this was not an insignificant change.
Dubai Duty Free upgraded Oracle Retail Merchandising System, Price Management, Invoice Match, Sales Audit, Warehouse Management, Store Inventory Management and Retail Insights. This meant that they also needed to update and verify the interfaces to other systems. These included e-commerce, the point-of-sale system, warehouse automation and the Oracle E-business suite.
So why do it?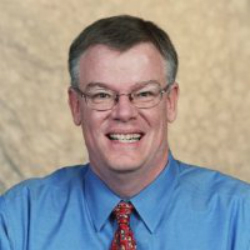 Cidambi believes that Oracle understand the Middle East market. Its software reflects that. It doesn't appear that he considered moving to an alternate solution. He is however clear in his objectives. Oracle Release 16 will bring Dubai Duty free an increase in user productivity. Helping to accomplishing this are the exception based retailing, personalised dashboards and mobile capabilities of the new version. With R16 click and collect is now available at the airport. This will help Dubai Duty Free offer new services to customers travelling through the airport.
Dubai Duty Free were one of the first customers to upgrade to the new solution. In jumping through four versions they should see a significant improvement in functionality and performance. Ray Carlin, Senior Vice President and General Manager, Oracle Retail commented: "Airports are by definition the retail environment where speed matters most. To deploy Oracle Retail Release 16 in such rapid time reflects the pace at which technology disruption is changing the ways people shop and is an incredible achievement by Dubai Duty Free and TCS."
What does this mean
This is a boost to the Oracle Retail team who would have been disappointed by the recent Chausport announcement. It shows TCS can deliver a major upgrade to the Oracle e-business suite in a relatively short timescale. It also shows that organisations will continue to select Oracle and will not always go out to tender when faced with a major upgrade of their ERP solutions.
This is good news for both Oracle and SAP as they come under attack from new born on the cloud providers.