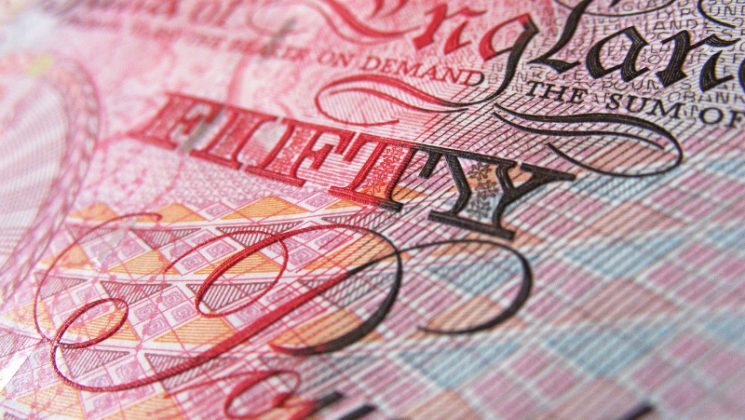 You won't believe it but yes I have seen many people actually use a highlighter pen to write diagonally across a document that it is a draft or a copy rather than trying to create a watermark which looks far more professional.
A watermark can be used for a number of things. Your logo for instance discreetly in the background of every page of the contract. Or simply showing that the document is a draft to be worked on. Or just for fun because you can.
Which one do you think looks better?
Or you could have something like this.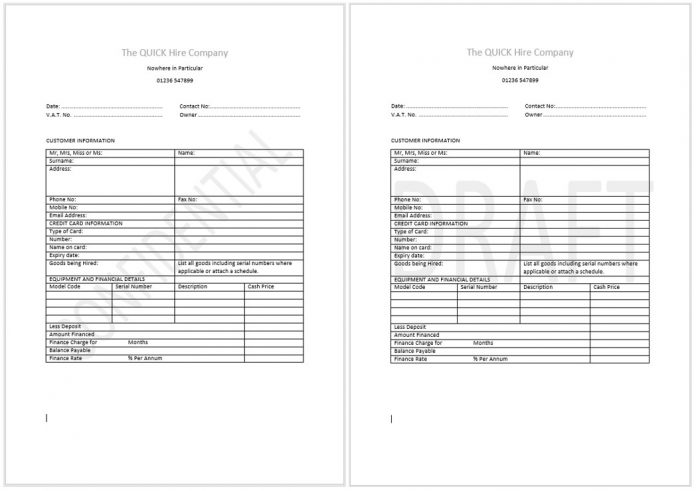 You can have any image in the background either washed out or in full colour. You can have any text you like. But sadly not both unless you create the image with the text in another application and save the image as a jpeg.
How to create a picture watermark
You can be anywhere in your document.
From the Design tab.
Select the Watermark Tool
From the list.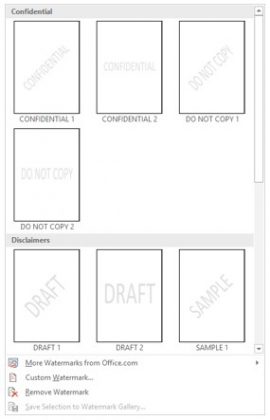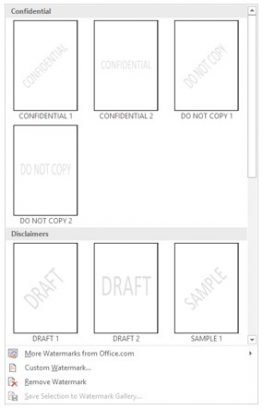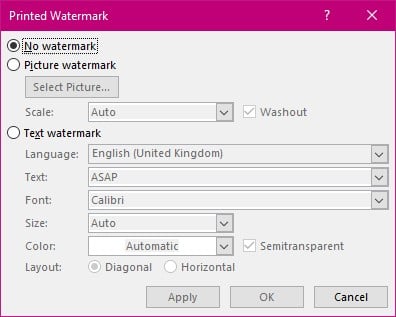 Select Picture Watermark.
Select Picture button.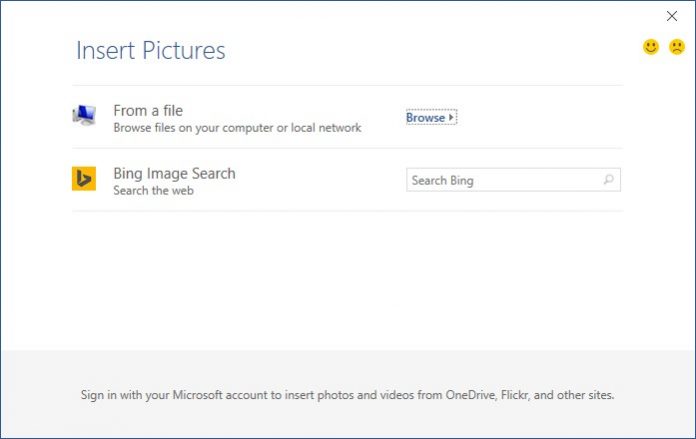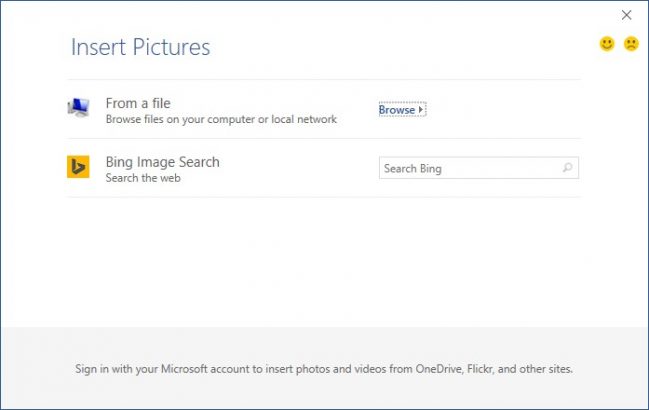 Locate the image you wish to use and double click on it.
In the Printed Watermark dialog box make sure the Washout box is checked. This changes your image to a light wash of colour rather than a strong image. So it will not distract from the text in your document.
You can leave the default for the size of image at Auto but you may like to play with the sizing.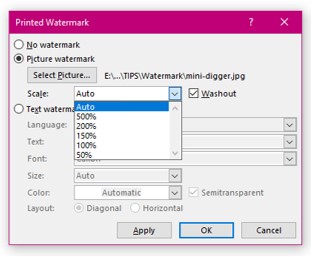 You are not restricted to these selections. The exact percentage you wish to use can also be entered.
How to type a watermark.
From the Design Tab Select the Watermark tool and from the list that appears select Custom Watermark.
Select Text Watermark
Select the Font, size and colour you like. With or without semitransparency.
Select diagonal or horizontal layout.
And there you have it a beautiful watermark promoting your company and keeping the house style professional.