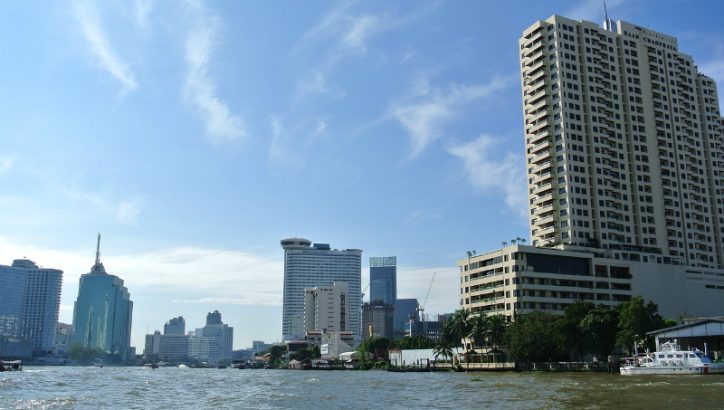 Thailand's KASIKORNBANK Public Company Limited (KBank), has announced the launch of a new enterprise Letter of Guarantee network based on IBM Blockchain. The intention is simplify and expedite procedures for KBank's Letter of Guarantee process. This includes:
improving the customer experience
strengthening security
reducing costs, for both clients and the KBank.
"Blockchain technology is applied to create highly secure networks of document filing and retrieval," said Pipit Aneaknithi, president of KBank. "As Thailand's largest issuer of Letters of Guarantee, KBank is working with IBM to implement this innovative technology to further define and articulate our leadership in this market."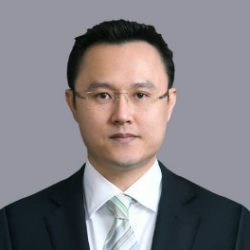 Thailand, KBank and Letters of Guarantee
KBank provides banking services including personal and commercial banking, international trade, and investment banking services to customers throughout Thailand. The bank has foreign branches in Los Angeles, Hong Kong, Cayman Islands, and Shenzhen, and representative offices in Shanghai, Beijing, and Kunming.
Letters of Guarantee issued via the commercial banking system in Thailand will reach some $40 billion, in 2017 – an increase of about 8%. Of that total, KBank has the largest market share and will issue approximately $9 billion. (A letter of guarantee and a letter of credit are similar in many ways but they're two different things. Letters of credit ensure that a transaction proceeds as planned. Letters of guarantees reduce the loss if the transaction doesn't go as planned.)
In the future KBank hopes to increase its Letter of Guarantee issuance via its electronic channel to 35% in 2018. KBank hopes to process 5% of this via the blockchain.
For KBank, blockchain enables a digitized, streamlined and transparent process. In this context KBank's enterprise Letter of Guarantee solution will be completely paperless.The advantages is banks and customers can do with clicks of a mouse button what previously required paperwork and several days. In addition, the transparency provided by blockchain should reduce and even eliminate forgery as well as provide efficient service delivery.
KBank is partnering to pilot the use of Enterprise Letter of Guarantee on Blockchain service. Its partners include:
Metropolitan Electricity Authority
Provincial Electricity Authority
PTT Global Chemical PLC
PTT Polymer Marketing Company Limited.
The solution
Built on Hyperledger Fabric, a blockchain framework and one of the Hyperledger projects hosted by The Linux Foundation, KBank has tested its solution in the Bank of Thailand's regulatory sandbox. Its design should scale to meet an expected increase in Letters of Guarantee issuance through electronic channels.
By offering a single, shared data structure, KBank expects its solution to attract new business opportunities with other banks in the region.
"Blockchain reduces traditional transaction barriers and can help to improve business processes in the financial services sector and beyond," said Parnsiree Amatayakul, managing director of IBM Thailand. "As IBM continues to support KBank's important initiatives in blockchain, the value this technology can bring to the bank and its clients is becoming increasingly clear, and can redefine the way businesses in the region operate and grow."
What does it mean
Trade finance, which broadly includes Letters of Guarantee, is attracting much blockchain attention. This makes sense. The cumbersome and laborious nature of traditional Letters of Guarantee (and Credit) are well known, and slow. Anything which improves speed, accuracy and delivery will attract customers.
KBank is making a substantial play for growth, using IBM's blockchain technology as its underpinning. By the end of 2018 enterprises should be able to see if KBank has achieved its aims. If it does this will be a distinctive practical proof point for electronic Letters of Guarantee and blockchain proponents.