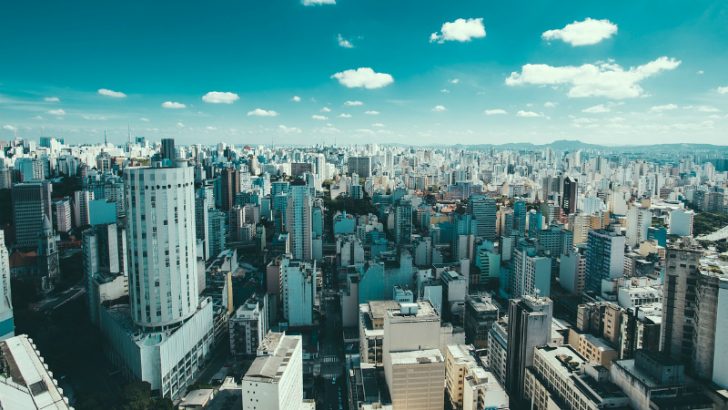 Rimini Street has announced the opening of a new larger office in Brazil. The company has seen good success in LATAM with more than 140 customers in the region. These are not just satellite offices for US multinationals but also local companies. They recently completed the switch over of support for Petrópolis Group who continue to use SAP supported by Rimini Street. Other Brazilian customers include Embraer, Abril, Riachuelo, Tupy, Marisol, Iguatemi, Gafisa, Estadão, Camargo Corrêa, GP Investimentos, Even, GRSA, Infoglobo, Rodobens, Promon and Atento.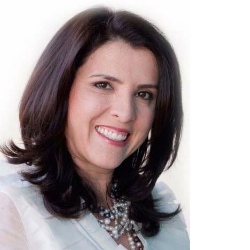 Located in the JK Iguatemi building on Av. Pres. Juscelino Kubitschek in São Paulo it will be the headquarters for Rimini Street in Latin America. Edenize Maron, general manager, Rimini Street Latin America commented: "From the time we first entered the Brazil market years ago, our offerings have been met with high interest and enthusiasm because we help companies in the region address a challenging economic environment with a solution that optimizes their enterprise software costs and unlocks funds that can be redirected into more value-add initiatives for their business."
Rimini Street will host an official opening event with Seth Ravin, CEO Rimini Street hosting. Rimini Street first launched in Brazil in 2009 and has grown steadily since. There is a single job advert posted on the careers page of Rimini Street in Brazil as of writing. It will be interesting to see how many more are employed in the new, larger offices or whether a move to the more modern building is aimed at boosting visibility.
What does this mean
This office move may also be driven by the recent merger with GPIAC (GP Investments Acquisition Corp) which will see it listed on NASDAQ when it closes later this year. However the move sees Rimini Street move away from the offices of GP Investments. That company is still located on Av. Brigadeiro Faria Lima, a few doors away from Rimini Streets previous offices. It may be that GP Investment wanted a more impressive building as the headquarters in their region.