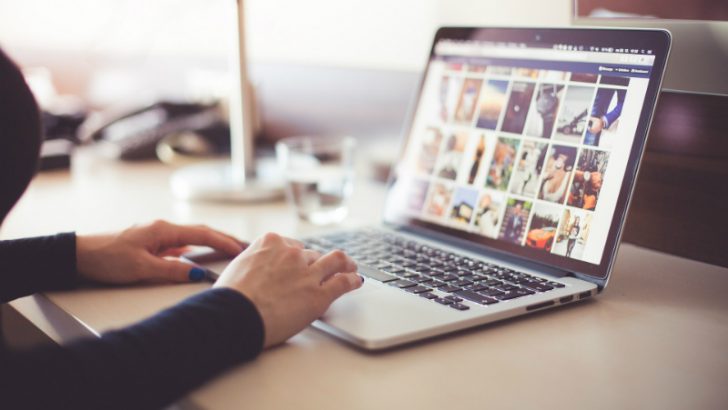 Salesforce has announced that Einstein will enable the power of pictures to drive business insights. Social Studio already delivers business insights from words used in Twitter. It has now announced Einstein Vision for Social Studio. This allows companies to understand how product images and logos are used within Twitter.
Improving marketing
Einstein Vision for Social Studio uses image recognition to identify and report on consumer behaviours around certain items. The product already has access to four image libraries. These include two million brand logos, 60 scenes, 200 foods and 1,000 objects.
The solution is powered using two API's within Einstein Vision. Einstein Image Classification delivers an image recognition API. This allows an organisation to use its existing knowledge of logo's and items. It can also train it with products relevant to the business. The second API is Einstein Object Detection which recognizes objects within images and detects types and quantities of those objects.
The power of the latter is important. It can identify trends within consumers. If consumers start buying and eating specific foods, then tweeting about it as many photobloggers do, a company can take advantage of that trend to develop new flavours and brands. Agile organisations could leverage trends to rapidly deliver changes to products. With consumers already interested in those flavours, marketing costs could be reduced through smart product placement and use of social media.
Capturing every mention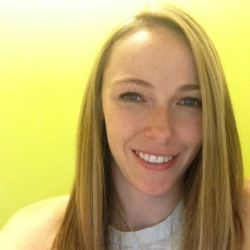 Marketers want to capture every use of their company or product name. However with more and more people using photos on social media, they are losing valuable insights from a whole generation. It is easier for an individual to make a statement to their friends with a single image. Why say that you are in your favourite coffee shop enjoying a latte when a single photo says it so much quicker. Einstein Vision for Social Studio will now report that event and thousands like them to give a truer image of the situation. The whole market can also be tracked as well, indicating that perhaps a rival has a better tasting (or cheaper) type of coffee on the market.
Customers seem to agree. Jen Forrest, director of social media at DEG, a full service digital agency commented: "Over the past few years, social media has become a visually driven medium, with photos and video dominating news feeds. Einstein Vision for Social Studio is an exciting new foray for us. It will enable DEG and our clients to harness the power of AI to view how people are interacting with brands through images on Twitter, and it will allow us to improve our efforts—from social listening, marketing promotions, ad targeting, customer service and more."
What are the use cases of Einstein Vision for Social Studio?
Salesforce list three of them, but there could be more.
Consumer Insights: Identifies the trending options from consumers.
Brand Tracking: Can improve, for example, the use of logos at sporting events. Companies can analyse images from those events to see how often their image got a mention. This could lead to improvements in image placement at events.
Social Customer Service: Can identify how customers actually use existing products. It might mean early warning of product issues before actual complaints are raised.
It could also identify opportunities for combination selling that the business wasn't aware of. For some the idea of combining a sauce with chips other than salt and vinegar is strange. However different regions and countries have varied tastes. These include combining chips with mayonnaise, tomato ketchup, brown Sauce, cheese, curry and peanut sauce. There are probably more.
What does this mean?
This is the first use of Einstein Vision, it won't be the last. Feedback from the image solutions could provide input into areas such as product development as well. Future enhancements should include the capture of images from other social media platforms assuming Salesforce can reach agreements with them. There is also the tantalising possibility of capturing images from video.
For those companies looking to protect their image it will be interesting to see how it might help in the future. Identifying use of images that are not approved is another way that companies might use to protect their image copyright.
Those companies adopting Einstein Social Vision will better understand their social media presence. This is important according to Ed Terpening, industry analyst at Altimeter, a Prophet Company. Terpening said: "The most mature social businesses are both more profitable and have more loyal customers compared to social business laggards. Those companies that adopt new, innovative and integrated social media solutions will be better prepared to keep up with the constant innovations in social media and consumer engagement scenarios as they emerge."
For marketers eager to get their hands on this new functionality they will have to wait a little longer. Salesforce revealed to Enterprise Times that the solution and its pricing would be available later in August.