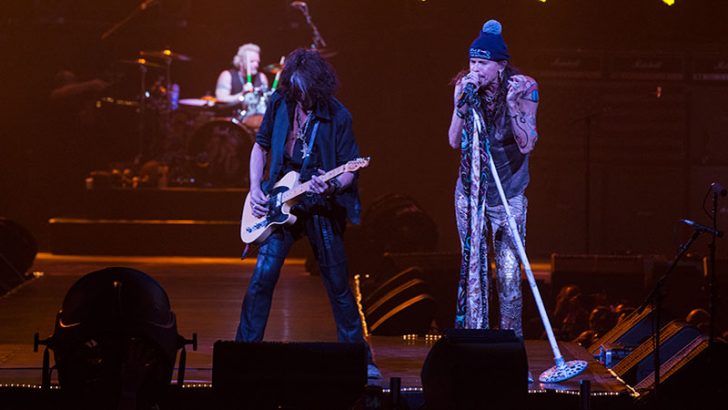 Kimble has announced that is has achieved "Rockstar" status as a Sage ISV partner. The company has a long relationship with Sage. The announcement should help Kimble in its endeavours to expand, especially in the US. Kimble already integrates with Sage Live and has customers using software from both vendors.
The announcement came as Kimble completed its integration with Sage X3. Kimble is already in use internally by Sage themselves. Mark Robinson, co-founder and CMO of Kimble Applications told Enterprise Times that while there were no other live customers there are some in the pipeline. This includes an imminent signing with a larger European Sage customer.
Opening up expansion plans for Kimble
This status is not just a recognition award for Kimble. It should substantially help Kimble expand across the globe. It means that Kimble becomes listed on the Sage price list. Both the internal Sage sales team and their other ISV's and channel will be able to sell Kimble themselves.
Robinson believes that there is an appetite for their solution in Europe. He said: "We've seen a big uptick in mainland Europe in the last year generally for Kimble.  For example, we have Arthur D Little as a customer (not X3) for example headquartered out of France and this is being rolled out to 28 countries. We are 'told' there is pent up demand for a PSA solution on the X3 platform."
That pent up demand for professional services is also seen in the US where Kimble recently opened an second Office. Kimble had already integrated with Intacct prior to that company's acquisition by Sage.  This continues to bring Kimble even closer to Sage. While there is no investment (yet) by Sage in the company, Stephen Kelly is already an advisor to the management team.
So what does it mean for Kimble?
Robinson answered that question saying: "As a 'Rockstar' we have a partner manager who works with us internally in Sage and has been introducing us to the key X3 Resellers. One of whom (Acuity) we've actually been working with closely on Sage Live deals already and have a number of joint customers and now working with them on X3 as well. 
"Sage are pretty good at access to their direct sales team. We are working with Sage on joint marketing as well as sales enablement. Essentially the announcement is formalising something we've been doing together for a while already. The difference is that by being on the price book the sales people and resellers will be incentivised better to sell Kimble – so we get a hugely extended sales team coverage at limited cost to us."
Good news for Kimble indeed. If its efforts in enabling Sage sales channel opens up new doors, the major issue might be with scaling up the business to meet demand. It will be interesting to see how many people it hires both in the US and Europe over the next few months.
Sage, Kimble, Salesforce are getting closer together
With SageX3 and Kimble fully integrated it delivers a solution on the Salesforce platform that is closer to being a complete ERP solution. Sage X3 does not yet sit on the Salesforce platform and uses a connector at the moment. If Sage decides to move onto the Salesforce platform completely it raise the possibility of two acquisitions.
Firstly, that of Kimble by Sage. The more joint customers they have the more power that Sage will have over the PSA solution. Secondly, that combination becomes more attractive to Salesforce who really need to consider acquiring an ERP solution at some point, or develop their own. As ET has previously stated, there is more to Sage than just the mid market ERP solution. It may be that a stronger Sage + Salesforce partnership could be seen at Dreamforce later this year.
What does this mean?
For Kimble this is good news as they continue their expansion in the UK, US and Europe. They will need to consider how close they get to Sage. If there is an offer for investment from Sage to help grow the company, how will they value their firm? The only problems are that Kimble is running out of partners other than Sage to integrate with.
There is one obvious competitor and that is FinancialForce. For them this is another piece of unwelcome news. It will bring Kimble into more sales conversations in the upper mid market than currently. That is especially true in the US where Intacct are strong.
Kimble CEO Sean Hoban commented: "Being awarded Rockstar status is an indication of the fact that we are a perfect complement to Sage X3. It will help to increase Kimble brand recognition. At Kimble, we are very proud to offer a market-leading product, which has been developed specifically to meet and anticipate the needs of professional services organizations. We have been working closely with Sage for a number of years and are excited to build on that partnership with the Sage family."
For Sage it is bringing together some industry solutions on the Salesforce platform that can compete in even larger organisations. Those organisations will have diverse requirements from professional services to manufacturing. There are still some gaps in the platform when compared to the likes of Oracle, SAP and Infor but it is narrowing.