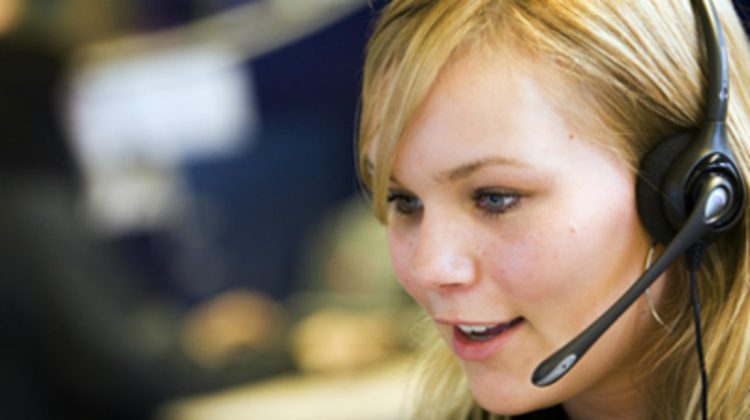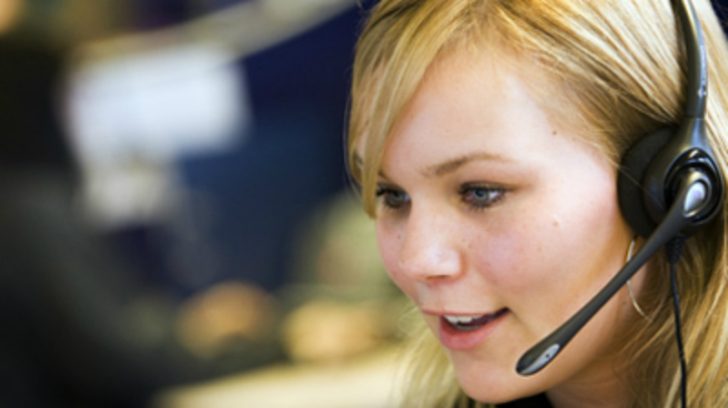 IFS has made a major investment in FSM through the acquisition of two UK based companies, mplsystems Limited (MPL) and Field Service Management Limited (FSM). Enterprise Times spoke to Mark Brewer, Global Industry Director for Service Management at IFS to shed some light on the purchases.
UK centric but globally strategic
The origins of the acquisitions began with the acquisition of IFS by EQT. That process completed when it was delisted in October last year. Brewer, referring to EQT, said "Their number one investment initiative is FSM."
EQT saw this as a growing market and one which companies like Microsoft are also investing in.
At the beginning of the year IFS made another investment in the service industry with the acquisition of MXI. This was a larger deal, bringing on board over 300 employees. It also initiated a new A&D business unit headed by Scott Helmer, the ex COO of MXI.
While the timing of announcements for both these acquisitions is simultaneous and they are both related to FSM the similarities end there. Brewer said the MPL acquisition began in January according to Brewer when he joined IFS. The FSM acquisition started more recently taking only a few months. The MPL completed in mid July. With the imminent completion of the FSM deal it was decided to announce both at the same time.
Both acquisitions fit into the strategy of enhancing the capabilities of FSM. However, it is the MPL acquisition that has a larger impact on IFS globally. According to Brewer: "The acquisition was driven by IFS desire to buy IP. To buy a capability that was missing from our solution portfolio and that was the omnichannel contact centre and the customer engagement capabilities. We feel that those will significantly enhance our overall service management opportunities."
mplsystems integrated rather than swallowed
While MPL is based in the UK with offices in Ipswich and Warwick it has recently won deals that included global implementations. Brewer added: "They have a customer called Studio Modena who went into Eastern Europe. They has also just landed a deal with Kuoni starting off with 500 agents. It's global with five different call centres across the world."
The acquisition makes sense from an MPL point of view when considering their imminent expansion overseas. Going international is fraught with risks and can incur high costs. The MPL owners will have realised the value of their company at potentially the ideal time. The IFS global presence will also ensure that their solution continues to exist. Additionally, Paul White, CEO of MPL will have assured the job security of his team. White commented "The team at mplsystems is delighted to be joining forces with IFS. We now have a great opportunity to take our award winning omni-channel and customer engagement solutions onto the world stage".
White himself will report to Brewer in the role of Director of Customer engagement solutions. Most of the employees will be absorbed into IFS UK. However, the R&D team will fall under the IFS global R&D corporate function.
The mplsystems solutions are developed on the same Microsoft stack that IFS uses. This will ensure the R&D teams can integrate easily. Both use Microsoft Studio and MPL has leveraged the Azure global presence to deliver their solutions across the globe.
Should customers of MPL be concerned? Not according to Brewer. He commented: "In order to capitalise on the success and market share that MPL has gained, we will continue to offer MPL's best-in-class solutions as they are sold with integration to the clients landscape of ERP, CRM and other systems to both new customers, existing MPL customers and the existing IFS installed base."
When can customers expect an enhanced IFS FSM solution?. Brewer added: "In addition, our joint R&D teams are working to evaluate the optimum product integration strategy in order to determine the level of effort and timeline for an integrated MPL+IFS solution."
The reason for this delay may be the fact that while MPL uses Microsoft SQL server, IFS has a heritage of using Oracle database. It seems unlikely that IFS will use the MPL expertise to switch across to Microsoft. There is no indication of that happening, but IFS will almost certainly ask that question again.
UK centric but tactically important
The acquisition of FSM by IFS is to bolster their capabilities in the UK. FSM is a six person company and an IFS partner of several years. Brewer summarised: "That investment was because while we are expanding rapidly the UK market was underserved in terms of the delivery capability we had in that team."
There is a validity in the argument and IFS are not the only ones to extend capability through the acquisition of partners. For the FSM team it delivers on two fronts. They are able to cash out on their company and also gain broader opportunities within the larger firm. The financial terms of the deal were not disclosed. However, Brewer added: "It gives the individuals much more opportunity from a career progression perspective. It opens their opportunities for global roles."
According to Brewer the senior team including Rory Church (ex CEO), Paul Duccarreaux and Steve Hurst have all joined IFS. While they haven't yet updated their CV's it will be interesting to see what roles they move to within IFS. With EQT backing them IFS are one of the ERP companies to watch. They are focussed on their chosen markets and seem to be winning deals globally.
That growth is especially notable in Field Service Management. In 2016 according to Brewer they increased revenues significantly. Notably around 85% of new sales are cloud based, the highest of any of the IFS sectors. According to Brewer the remaining 15% are either smaller companies, hesitant to risk a cloud deployment, or companies in regions where internet connectivity is poor.
Field Service Management
Field Service Management is becoming increasingly important to IFS, though it isn't the only solution they offer. The acquisition demonstrates that they are aiming to deliver a complete solution to their clients. The announcement follows the release of FSM 5.7 which included enhancements for IoT.
Fredrik vom Hofe, Group Senior Vice President for Business Development at IFS said: "IFS is already recognized as a global leader in the Service Management sector, which we are extending further with these two acquisitions. The opportunity resulting from the acquisition of mplsystems will mean that businesses around the world who want to deliver the best customer service from the moment a customer makes an enquiry through to an issue being resolved, now have the most complete and connected service management proposition available on the market".
What does this mean
IFS are not just buying customers or other ERP solutions. Their acquisitions are carefully thought out. Alex Stratis, research analyst at IDC, commented: "IFS is not only extending but also strengthening its Service Management proposition with the acquisition of mplsystems. The combination of IFS's existing capabilities in managing field service with mplsystems' ability to connect to service recipients via contact center, web, text, and mobile interfaces means customer engagement can be managed in a more integrated way. Both companies share similar values in innovation and a customer centric mindset which is important for the businesses to effectively integrate."
Where next for IFS? It is going to take some time for them to complete the integration of the software. That in itself is a technical challenge and it will be interesting to see how it progresses. With only six staff coming on board from FSM one questions whether that will be enough to sustain the IFS growth. MPL also brings with them an impressive list of customers. IFS will hope they can open a few more doors in the UK.