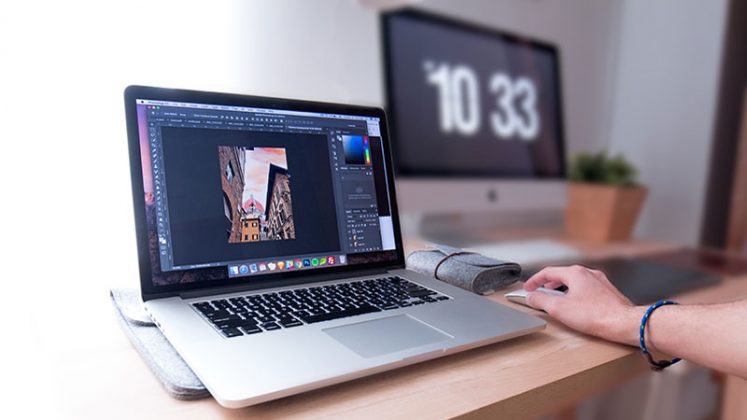 Security software vendor Avast has released its new AVG Managed Workplace solution for Managed Service Providers (MSPs). This version contains a site security assessment tool for small and medium-sized businesses (SMBs). It will allow MSPs to do real-time assessments for customers as part of a managed security solution. Customers can also be issued with reports which contain remediation actions to take.
Kevin Chapman, SVP and general manager of Avast's SMB Business said: "Industry research shows more than half of SMB data breaches in the past year have involved customer and employee information, resulting in companies spending more than $800,000 to recover. Our channel partners have also told us that one of their biggest security challenges is helping their clients understand the role people play in security issues, and that this can often be resolved by knowing what measures to take to prevent these risks. The trouble is most security monitoring and assessment tools only solve for some of what the MSP needs.
"We saw a market opportunity to provide MSPs with a better way to communicate the specific factors that are contributing to their clients' security risks and show how their services are resolving these issues. This equips MSPs with the tools to have valuable security conversations with their clients and demonstrate tangibly what they are doing to keep their business safe."
What does the new Managed Workplace security assessment contain?
There are four core components in the Avast Managed Workplace solution. They are:
Site security dashboard: This allows an MSP to see all the sites they manage. They can drill into each site to identify its security status including how up to date patches and antivirus solutions are. It also allows them to monitor user security. Security analysts can also create their own categories that can be applied to specific clients.
Site security assessment (SSA): MSPs can carry out a remote assessment of client sites. It will provide them with the current status of key security criteria and policies. This includes password policies, patch management and the status of security software such as antivirus. The results can be sent to the client with a set of remedial actions or used by remote security teams to fix issues that they have access to.
Site security score: This addresses a major challenge for any MSP by identifying which sites pose the highest risk. They can then move customers to servers where they are least likely to cause problems for other customers. They can also use this to warn customers of how high the risk is and use it to upsell other services.
Site security reporting: There are three reports including a security summary, a site security report, and a site security detailed report. They allow an MSP to demonstrate to a customer what they are doing as part of a managed security agreement. The reports will also show, over time, if security is getting better or worse. Importantly it will identify where the risks are continuing to occur. This will allow customers and MSPs to create remedial processes and take whatever actions are necessary.
What does this mean?
MSPs are keen to increase their ARPU per customer. They see services as a key revenue stream going forward. Unfortunately so do the competition. MSPs want to differentiate themselves which allows them to charge higher fees. Adding managed security services is one route to doing this.
Avast is providing them with the tools to not only help their MSP customers but also improve their bottom line. They can upsell new security services to customers who lack the skills and manpower to do it themselves. It also helps them plan risk inside their own network to ensure that they can identify potential security breaches. Another benefit is being able to isolate riskier customers and even highlight where customers are breaching terms and conditions.
Customers gain substantially as well. SMEs are under pressure to fix their security problems. The challenge is where to start. Most outsourcing deals provide them with little control or information. With the Managed Workplace solution the security assessments allow the SME to understand the issues and what needs doing. This allows them to either take advantage of new services from the MSP or engage a third party.