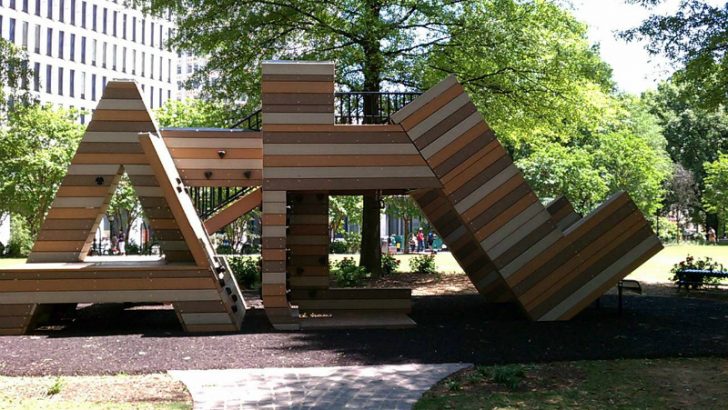 Sage has announced a new competition for start-ups that will see the winners win a visit to Atlanta. Oddly while the press release talks about an exchange programme, there was no announcement visible about a similar competition in Atlanta.
Not completely open
Interestingly, the competition is not completely open to any start-up. Sage wants the winning start-up to have a product or service in the verticals of smart cities, cybersecurity or aerospace. The company should also be based in the North East of England. The company should also want to expand into new markets. Entries will need to state how the US market will factor in their future success. The  winners will spend 5 days in Atlanta during either Atlanta Cyber Week (1-7th October 2017) or Venture Atlanta Week (8-14th October 2017).
Act quickly
The competition closes on 11th August. Applications therefore need submitting quickly. Those applications can either be a written document, up to 1200 words, or a three minute video. Details of what needs to be included are found here. Sage will fund executives from two winning companies for the trip. Additionally, "the first 50 entrants" will receive a complimentary 12-month subscription to Sage One online accounting and payroll software. Whether that is the best fifty or the first fifty entries received isn't clear. 
For the North East, aiming to show its credentials as a start-up hub, this is a welcome boost. Nick Forbes, Leader of Newcastle City Council, commented: "The digital sector in the region has seen significant growth over the past five of years, and is the fastest growing outside of London, now accounting for over 44,000 employees and nearly £2 billion to the regional economy.
"We have a long established relationship with Atlanta spanning some 40 years, which started back in 1977 when President Carter visited Newcastle. This business exchange programme with our sister city provides an ideal opportunity for innovative businesses to extend into growing overseas markets and explore new opportunities."
A clash of dates?
The companies are also invited to attend a reception on 12th October. The event in Sage HQ in Newcastle hosts the Mayor of Atlanta, Kasim Reed. That this clashes with Atlanta Venture Week may mean that it happens concurrently with the exchange, which seems odd. Reed commented: "I am pleased to support the Start-up Exchange between Atlanta and Newcastle. Atlanta is the economic and cultural capital of the Southeast United States, and a thriving technology and innovation hub. Programs like the Start-up Exchange offer valuable experience to entrepreneurs to learn and expand their reach. We are proud that Sage chose Atlanta for its North American headquarters, and look forward to continuing to strengthen ties between Atlanta and Newcastle."
What does this mean
Sage continues to help start-ups as part of is new marketing initiatives. At Sage Summit in London, the company clearly wants to be seen as helping to drive the start-up economy. It recently opened the doors of its new French headquarters in Paris with a dedicated accelerator space for start-ups. As one of major employers in the North East, it also looks to boost the regions economy. While this competition has narrow boundaries for applicants, it is likely that Sage will fund further initiatives in the future.
Alan Laing, Managing Director, UK and Ireland, Sage, added: "Innovative, imaginative and successful small businesses are essential for our economy and are a key driver of growth. The North East is a powerhouse for creativity and our business exchange programme is focused on helping companies on a growth path to seize the opportunity and break into new markets.
"We're proud of our roots in the region and are committed to supporting other North East businesses to grow and expand so we're delighted to be able to provide a helping hand for those who want to take the next step on an exciting transformation journey with overseas expansion and play a role in creating a region of successful entrepreneurs."