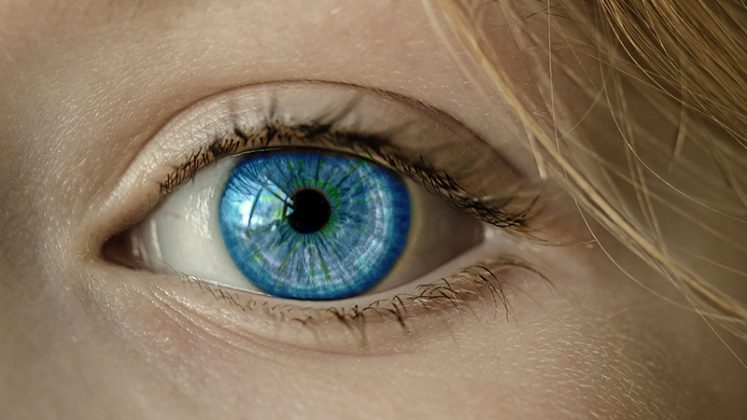 TSB is to up the pressure on other banks by introducing iris recognition for mobile customers from September 2017. It joins fingerprint security which the bank rolled out last year. The new security is being added to its online banking app but will only be available to customers using Samsung Galaxy S8 or S8+ smartphones.
Biometrics have been regularly touted as the solution to customers remembering complex passwords. TSB has opted for iris recognition to avoid the problems that other banks have had with voice recognition. In 2016 First Direct suffered a number of failures with its service. Earlier this year the HSBC voice recognition service was shown to be easily hackable.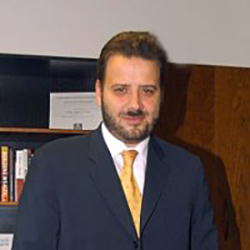 TSB has released little detail on the new solution. What it has said is that its fingerprint security uses 40 unique points of identification. This is far higher than required by courts. By comparison the new iris recognition will use 266 unique reference points. All of this has been built on the banks Proteo4UK IT banking platform.
According to Carlos Abarca, TSB's Chief Information Officer, says: "Iris recognition allows you to unlock your TSB mobile app with a simple glance, meaning all of those IDs, passwords and memorable information become a thing of the past.
"As well as a more customer-friendly approach to identification, iris recognition is also the most secure method of authentication available today.  We want our mobile app customers to continue to have a fast, easy-to-use experience; iris recognition delivers that and, when combined with our other security measures, an unparalleled level of cyber security."
What does this mean?
Banks are keen to show that they still have the public's trust. Several banks now offer free security software to protect customers. The use of biometrics appeals to banks as it reduces the risks of fraud should a customers banking credentials be leaked online. However, this has not been without risk. The problems for early fingerprint readers and voice recognition systems has raised consumer concerns over biometrics.
By working closely with Samsung, TSB will be hoping that it can avoid problems with the technology. There is no reason to believe it won't be successful. However, customers of TSB will want to know when it will begin to support other smartphones. While Samsung might see this as a good marketing move, there is no guarantee that customers will change phones to protect their mobile banking.
There is also a message here for enterprise IT teams. Many are struggling to introduced 2-factor authentication. Those that have considered biometrics to protect users using mobile devices have found the process arduous and complex. It will be interesting to see if TSB or Samsung talk further about the cost of implementing this solution. If it is low enough, it may well herald an increased take-up of the technology.