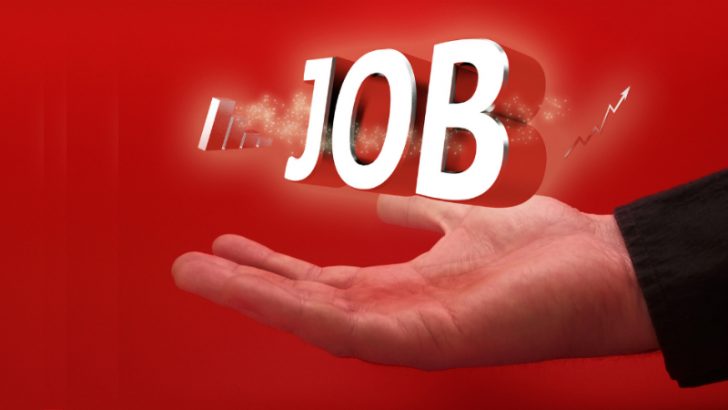 Oracle has announced that it is to add 1000 new sales representatives jobs across the EMEA region. The announcement come following successful end of year results. A year that saw more than $1.4 billion of revenue in the fourth quarter in Cloud and a growth of 58%. Dermot O'Kelly, Senior Vice President and Country Leader, UK, Ireland and Israel at Oracle spoke about why they are hiring now. He commented: "It is because of the huge growth in our cloud proposition and our cloud revenues and the ongoing adoption of our cloud we are hiring across the region." Finding talent of any kind in the current job market is not easy, and Oracle have set aggressive timescales.
Finding talent is not easy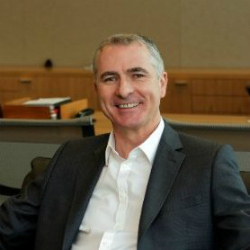 O'Kelly was unable to state in which countries the balance of those positions would fall. The indication is that they will recruit where there is talent available. This demonstrates that it is not always easy to acquire talent. Oracle however are broadening the net wide. They are not just looking for technology graduates.
Oracle are looking for applicants with experience in different lines of business such as Human Resources, Marketing, Recruitment, Finance, Supply Chain as well as Sales roles. He believes that the latest generation of recruits are already tech savvy and that it is more important they have diverse experience.
O'Kelly added: "There is a language and understanding in different lines of business. We would like to have that expertise in our salesforce. We want to get a mix where some of that expertise is a bit more frontline so that those conversations are easier to have."
This is a sensible approach as it means the Oracle salespeople will have the experience of a practitioner when selling HCM software. They will already understand the context of environment in which they are selling.
So what will they sell
The difference between Oracle and its competitors is the breadth of its offering. These salespeople will have the opportunity to sell across the complete Oracle stack. This includes SaaS, PaaS and IaaS solutions in the public cloud. These solutions include cloud at customer that allows companies to implement Oracle cloud technologies on their own premises.
The timescales for Oracle are aggressive. They intend to complete the recruitment by January 2018. Though O'Kelly seemed to indicate that they would look for quality rather than quantity. Applicants interested can apply here.
What does this mean
There is often scepticism in some quarters about the revenue figures of Oracle cloud. This announcement goes a long ways to banish those doubters. Oracle would not contemplate a multi million pound investment in its salesforce. If it didn't believe there was not just the opportunity but also the appetite for it. They already have a considerable sales force and this will add to it. It is also noteworthy to add that this does not include the growth that Oracle NetSuite is going through. That GBU has already announced expansion in Benelux, UK and the Nordics.
This is also not the first expansion by Oracle. In January 2016 they added 1400 sales jobs across the region as well. At some point this expansion will have to stop, by then it will be interesting to see who the winners and losers are in the race to the cloud ownership.
Tino Scholman, VP of Oracle Cloud in the EMEA region in a canned stated commented: "Our cloud business is growing at incredible rates, so now is the right time to bring in a new generation of talent to our company. We are looking to hire relationship focused people who are self-motivated and smart, who thrive for business transformation for our customers and love delivering great results. Diversity is one of the cornerstones of the unique Oracle culture. We want to offer 1,000 talented individuals the opportunity to change their career for the better, to access the best possible training and development, as well as the chance to accelerate their career within the fastest growing Cloud company at the centre of a generational shift to digital enablement."