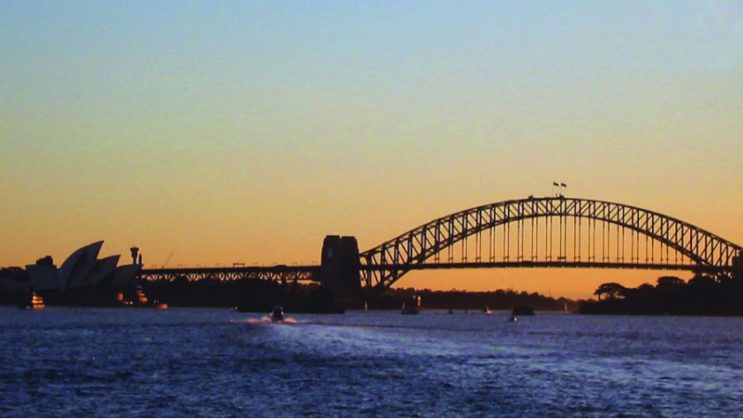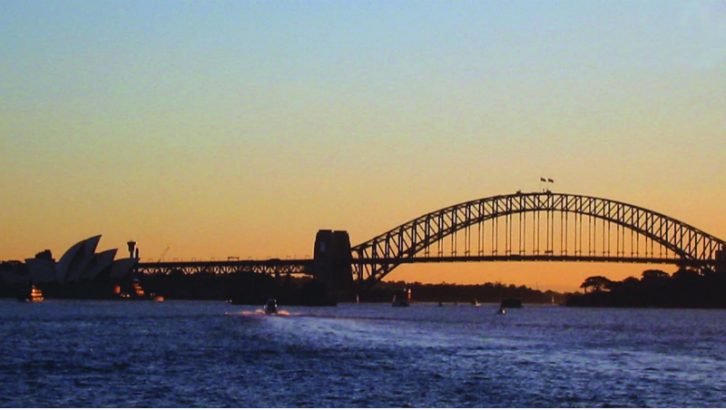 Xero was able to celebrate several milestones at its hybrid annual shareholder conference this year. Rod Drury, CEO was able to speak about Xero's climb up both the New Zealand (NZX:XRO) and Australian (ASX:XRO) stock exchanges to become one of the leading technology companies within Australia.
More importantly, at least for shareholders, he shared that Xero is closing in on declaring a positive EBITDA. Their growth in both the New Zealand and Australian market has demonstrated that they are dominating the former and taking a significant share of the latter market. This is also reflected in the most recent Canstar Blue survey. This put them above both MYOB and QuickBooks as best accounting software in their annual survey.
It now has more than 1,000,000 subscribers globally. There are 250,000 subscribers in New Zealand already and it is approaching half a million in Australia. The company continues to grow in the UK despite increasing competition from both QuickBooks and Sage. In the US it is still completing localisation. The growth figures there will be carefully watched by the new US leadership. Elsewhere it has a growing presence in South Africa and it has also launched in a small number of Asian locations including Singapore and Hong Kong.
Drury commented "It has been a milestone year for Xero. We have executed on all fronts to achieve strong results for the financial year. We're now well past the start-up phase and are pleased to become one of the larger technology companies by revenue listed on the ASX and NZX."
Xero is continually innovating
The impressive thing about Xero is that it has continued to innovate during its expansion. Drury added: "We're into a new phase of innovation as machine learning and artificial intelligence allow us to redefine small businesses computing on our global platform. Our strong revenues allow us to continue to invest to lead this revolution while we manage our cash towards breakeven."
Xero will also now benefit from its migration to the AWS public cloud. This will reduce the costs of providing the service and also improve scalability. What will be interesting is to see how Xero takes advantage of the AWS services now available to them.
That innovation also includes the building of a financial business network. They have connected banks such as Wells Fargo in the US who deliver financial services through Xero. Xero has also been a pioneer in developing real-time bank feeds. This automates the task and improves visibility of cash flow. That reconciliation is becoming automated as Xero applies machine learning and amplified intelligence to the functionality. In the future it looks like Xero will continue to extend the network.
Leveraging artificial intelligence
Xero shared some of their future strategy with their shareholders at the event. This is as much about helping to transform accountants as it is to automate some of their tasks. Xero is at the forefront of that automation introducing "artificial intelligence" and machine learning into its software.
Xero also has more than 1,000 business advisors in its partner network. It is aiming to change the traditional accountancy firm into a company that delivers business transformation advice.
Ann Curzon, chief Partner Officer commented: "We are investing in supporting the people who support small businesses. We know that small businesses will only reach their full potential if we enable advisors to be productive growth consultants. The Xero business is centred on giving advisors the tools they need to succeed."
Curzon continued: "Machine learning and artificial intelligence are helping unlock the potential of the Xero community's vast connections and unique dataset to drive the establishment of personalised automation systems for small businesses. It's never been a more exciting time to be in accounting. As small businesses' contribution to the global economy grows, so does the accountant's role, as advisors in supporting small businesses who run the world."
Growing the business network
The company is also investing in the business network and luring major banks into the ecosystem in growing numbers. Xero call this the financial web. It has built a global team to create hundreds of relationships in major financial centres across the world. These include cities such as New York, London, Singapore, Sydney and Melbourne. One objective is to lower the rate for capital that small businesses gain access to.
Drury added: "Working with more than 140 financial and fintech organisations around the world to establish a global financial web, Xero has worked on the strategy of placing our mutual small business banking customers at the centre of everything we do – we want to champion the cause of small business. It's why we now work with top institutions right around the world, from HSBC in the UK and Asia to the Top Four in Australia and Wells Fargo in the US."
What does this mean
As Xero climbs up the stock exchange this may make it easier to seek further funds to enable another round of expansion. This could be in other countries, though it will need to deliver multi language and localisation capability. This should also enable it to invest further in the US operation. Xero is gaining some traction in the region, but Intuit and Sage are also heavily investing in their own cloud based accounting solution. It was notable that the Drury did not highlight the success in the UK or progress in the US within either his blog or press release.
It will be interesting to see if Xero look to list on either NASDAQ or the New York stock exchange to further help their growth in the US.