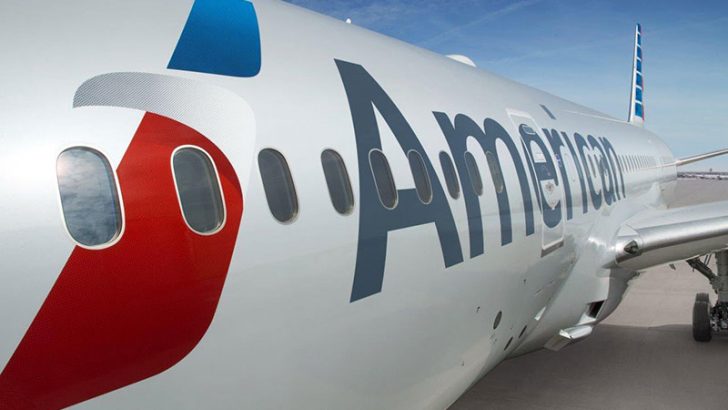 American Airlines is to use IBM Cloud as the foundation for its cloud transformation. The goal is to transform the IT systems at AA to speed up processes, improve resilience and handle peak traffic. This is not AA's first deal with IBM about cloud. It signed a strategic cloud partnership with IBM last year.
Daniel Henry, Vice President Customer Technology and Enterprise Architecture, American Airlines said: "In selecting the right cloud partner for American, we wanted to ensure the provider would be a champion of Cloud Foundry and open-source technologies so we don't get locked down by proprietary solutions. We also wanted a partner that would offer us the agility to innovate at the organizational and process levels and have deep industry expertise with security at its core. We feel confident that IBM is the right long-term partner to not only provide the public cloud platform, but also enable our delivery transformation."
What does the deal cover?
This deal follows on from AA's earlier deal with IBM. It will see a number of critical applications move to the cloud. These include its customer-facing mobile app and global network of check-in kiosks. AA's cargo operations will also move to the IBM Cloud.
This is not just a lift and shift exercise. Importantly both companies have made it clear that the applications will be rewritten. They will sit on Bluemix, IBM's Platform as a Service (PaaS) product. There will also be a new cloud-native architecture for all future software development at AA. The deal also talks about support for micro-services, DevOps and lean development.
What is not clear is whether this deal also covers AA's mainframe products which currently run on IBM hardware. IBM has already deployed IBM z Systems and LinuxONE systems inside its cloud company, SoftLayer. There are also a number of third party cloud providers who are able to provide cloud via IBM z Systems and LinuxONE. If this deal does cover that then it is likely that those systems won't begin to migrate until IBM launches the z14 later this year.
What does this mean?
There is a lot of detail missing from this announcement. For example how much will be pure cloud and how much hybrid cloud? Where will the data be kept? This latter is critical given the amount of data gathered by airlines and then shared with national intelligence agencies.
Rewriting all the apps to a new cloud architecture is a big decision. It is one that should deliver significant benefits not least in terms of performance and cost savings. AA will also hope that moving its customer facing systems to the cloud will improve resilience and provide scalability. These are both critical issues for AA which has suffered a number of embarrassing outages over the last year.
Many of AA's competitors and partners, including AIG Group, owner of British Airways have had their own IT issues lately. Many of them have already taken steps to outsource their IT with varying degrees of success. If the rewrite of AA's systems goes smoothly then other may well follow suit. IBM has a good penetration of airlines with its z Systems products and would be able to use its experience here to migrate other companies. It will be interesting to see how this develops.