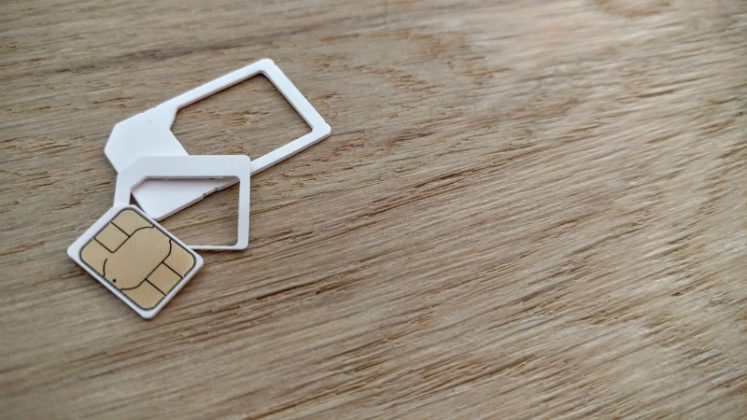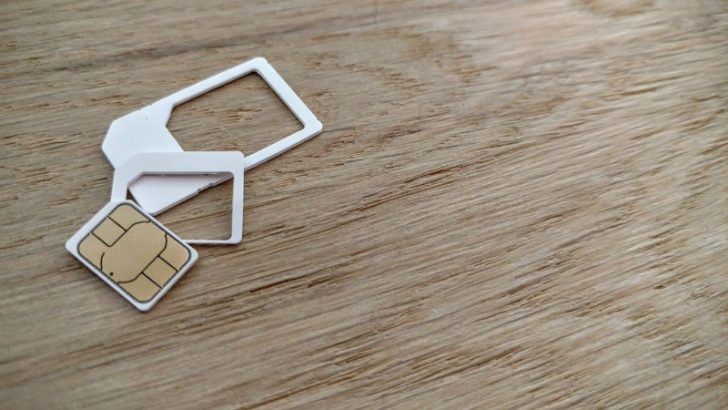 The eSIM threatens to overtake the SIM. The original mobile phone SIM (for Subscriber Identity Module) originated in the early 1990s. It provides secure, identifiable and authenticated access to mobile phone networks. It is also the 'primary piece' of telco supplied equipment because it enables consumers to connect to a specific network.
But the SIM is elderly, awkward and cumbersome. With three sizes (SIM, microSIM and nanoSIM), plus inadequate memory in a smartphones era, telcos and users need something different. These needs are not necessarily congruent.
Acclaim the eSIM, RPSIM or something more?
Acclaim the eSIM, or it is an RPSIM or an sSIM or v-SIM? These are not the same:
the eSIM is an embedded-SIM which is incorporated in a device and cannot be removed; this represents an evolution of the original SIM
RPSIM is a Remotely Provisioned SIM which can update over-the-air and which can store one or more telco profiles; users can switch carriers at will (once signed up)
sSIM is a soft SIM;  it is a solution where no SIM hardware is present and where a software layer carries out all SIM functionality
v-SIM (although sometimes used for a restricted service based around a traditional SIM) is akin to virtual machine provision of full virtual (soft) SIM capabilities.
Do the differences matter?
In practical terms, there are significantly different implications. Intel is building eSIM function into its XMM modems (XMMTM7620 and XMM7360). Qualcomm offers it in the Snapdragon 835 chipset. These are hardware-based
The RPSIM has attracted the future support of some PC makers, especially for laptops. Think Lenovo and ASUS (among others).
The sSIM approach is not welcomed by telcos. sSIM is broadly equivalent to a software defined SIM capability which makes the secure connection for access to mobile operator networks. The threat is that that sSIM would dilute the telcos contact with customers. At least, in the RPSIM context, a customer would have to 'buy' online to obtain the appropriate capabilities; there is some interaction.
Thus far no-one explicitly is working on v-SIM. Nevertheless, whether as an extension of RPSIM or sSIM, the attraction is clear. How civilised it would be if a user could:
switch telco on demand (for example, when travelling) without hardware changes
subscribe to different plans (for example, for data and voice) to minimise expenditure
obtain an alternate service (for example when you are in one telco's dead zone but can see the network of another)
buy data when and how you need it
combine all devices – laptops, tablets smartphones, wearables, IoT or whatever – under one unified account which all could deploy how they wished when they are needed.
It is this combination, if ever available, which would make v-SIM attractive (if ever offered). While the RPSIM goes a reasonable way to providing a flexible service, it does not go far enough.
What's it mean?
Beneath all this, there is a sharp divergence,  of perception as well as utility. At its crudest, eSIM represents a conventional telco evolution. It conforms to the broad telco aspiration which seeks to shape user choice to fit what the telcos wish to offer. After all, obtaining a SIM still remains the one occasion where the telco 'touches' its mobile customer, usually at considerable pain to the customer (think of any experience in a mobile phone shop involving a SIM).
The RPSIM moves beyond eSIM. Telcos will probably accept this, albeit gnashing their corporate teeth. The GSMA, the mobile phone trade group, is working on this.
But, in a Software Defined Network or Software Defined Data Centre world, a soft or virtualSIM 'platform' makes simple, logical sense – for everyone except the telcos. Being able to buy and manage what the user wants when the user wants across whichever devices and services he or she selects would make life much simpler. It would be applicable and attractive not only to the individual but collections of individuals – like a family or an SME.