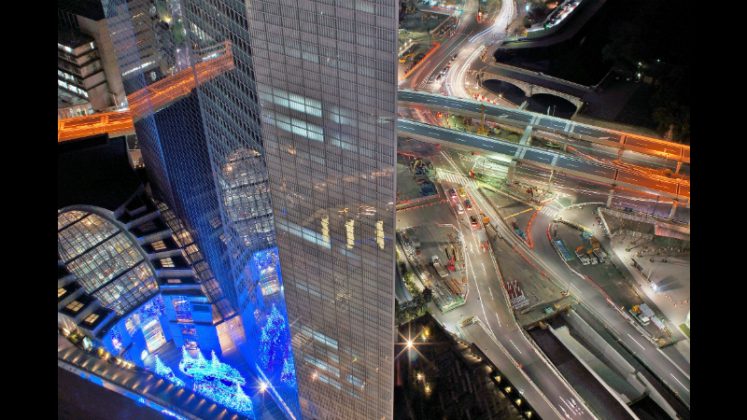 Ramco has announced that the Dentsu Aegis Network MENA (Middle East and Africa) has implemented its integrated HCM and payroll solutions. This was a bit surprising considering that earlier this year Workday announced that Dentsu Aegis had implemented Workday globally!
The press release infers that Dentsu Aegis will automate its HRM processes across the region and have already reduced their payroll processing time by 80%. Enterprise Times reached out for comment from Workday, Ramco and Dentsu Aegis. The first two have not yet commented on the new release. However Caroline Mellor, Global Director, HR Effectiveness at Dentsu Aegis Network commented: "It's a short term interim arrangement till Workday comes to them later in 2018."
So why would they do it?
The first thought is that the cost of going through an implementation twice in quick succession seems ludicrous. However there is some sense if considered carefully. Workday does not provide payroll for most if not all of the countries in MENA. It seems likely therefore that Ramco will continue in operation for its payroll component at least in the future. The release states that the initial benefits were on payroll rather than HCM. It will also allow Dentsu Aegis to consolidate all its HRM data into a single location and validate it before importing it again into Workday. It may seem an expensive way to perform an ETL (extract, transform, load) component of a project. However, it will provide the region with a solution for several months
Nick Seruwagi, HR Director – MENA, Dentsu Aegis Network commented: "Dentsu Aegis has ambitious targets to become a 100% digital economy business by 2020. We believe that our people make us different and are vital to our momentum and creativity, but digitization and automation are central to our business. While there is no algorithm for human nature, aligning all HR needs on an online cloud based platform has significantly reduced paperwork, saved time, and allowed our people to access all of their HR needs in one place."
Were Ramco overeager in issuing this release?
Probably. Issuing a press release about an implementation that may only last for a year for HCM does seem enthusiastic. They might have been more sensible covering purely the payroll element of the solution that probably will last longer. However, that they have been chosen by Dentsu Aegis in the region was clearly too good an opportunity miss.
The Workday project is still rolling out across the globe and going well. Mellor spoke to Enterprise Times at length about the Workday project earlier this year.
What does this mean
The truth behind the marketing noise is that Ramco has delivered another successful project in MENA. They have also won a payroll agreement that should last several years. The HCM element will probably have a shorter life. Harsh Vardhan G, Executive Vice President, Ramco Systems, commented: "Middle East has been a second home for Ramco HCM. The ability of the solution to cater to the needs of varied industries, bundled with intuitive features like Mobility and Chatbots has been aiding businesses digitize their HR processes. The successful implementation at Dentsu Aegis Network brings yet another globally known multinational to our growing clientele."
Ramco has been adding several Middle East customers over the last few months. If it can continue to win new business of this scale. It could be seen as a threat to the leading cloud HCM players: SAP SuccessFactors, Oracle HCM and Workday.