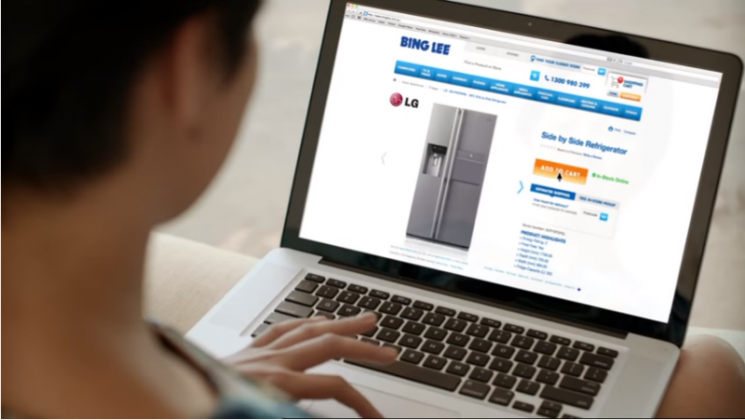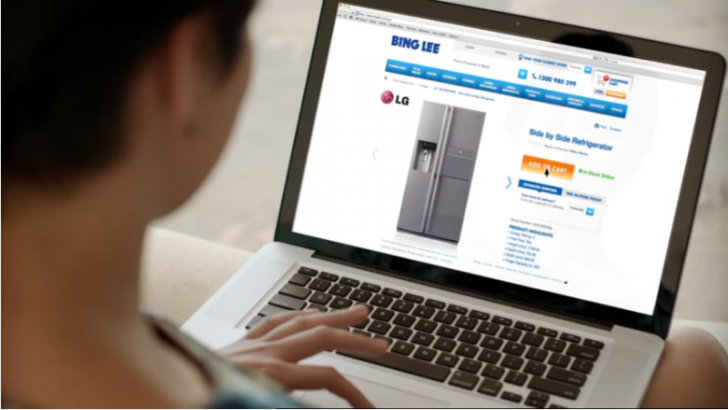 Klugo group has announced that it will implement NetSuite across the Bing Lee Electrics group. The family owned business founded in 1957, operates 39 stores and has 42 locations across NSW and ACT.
Referenceability critical for growth
A member of NARTA (National Associated Retail Traders of Australia) Bing Lee was recommended both NetSuite and Klugo Group by another member. This customer advocacy is critical for the success of ERP vendors across different market places. It is a policy that several business leaders now recommend strongly.
Nigel Price, Head of E-Commerce at Bing Lee Electrics commented: "Klugo were able to demonstrate their level of industry knowledge and assist us in formalising a systems modernisation strategy of which the customer experience is central. NetSuite will allow us to be more nimble in a perpetually changing market."
There are two key elements here that are important. The first is the level of trust that both Klugo and NetSuite gained through the recommendation of a third party. Secondly that both Klugo and NetSuite had already demonstrated success in a comparable organisation. The best customer advocacy programs are ones where the customers themselves recommend products and partners without the prompting of the vendors and their partners through events.
NARTA is not a massive organisation. It has just 26 members in Australia and 9 in New Zealand which means members are more tightly knit than other organisations. It is therefore no surprise that they share experiences of vendors and solutions. What will be interesting is whether both NetSuite and Klugo can leverage their successes to replace more legacy solutions within the members of that group.
Time for change
Many retail operations, hindered by low margins have hesitated to invest in new systems. However, the world is changing and some would say has already changed. Without a system capable of an integrated omnichannel approach there is a risk of losing customers and business. That is certainly not the only factor for success. Customers are starting to expect endless aisle facilities where they can browse seamlessly between their mobile device and in store. They also expect pricing and offers to extend across online and stores.
With a legacy solution in place Bing Lee clearly felt it was time for change. Phil Moujaes, General Manager at Bing Lee Electrics commented: "The decision to move to NetSuite was necessary to support our vision to modernise and streamline our operations."
Having already implemented NetSuite Retail at another retailer, Klugo Group believed that it was the right solution for Bing Lee. Tania Large, Business Consultant and Retail Specialist at Klugo Group commented: "NetSuite provides companies like Bing Lee with a pivotal omni-channel platform for flexibility and scalability, which is vital in the modern world."
Conclusion
This is good win for NetSuite and Klugo Group. Bing Lee is an electronics retail brand that is well known within the states in which it operates. Even without the investment that Oracle are pouring into the cloud ERP company, it shows that NetSuite was already gathering momentum in the region.
For Klugo Group this will provide a well known brand that they can leverage in the future. The previous retailer seems publicity shy. Annaliese Kloe, CEO of Klugo Group added: "we are thrilled at the prospect of building a long-term partnership with Bing Lee, an iconic Australian family business. We fully support its broader modernisation project; this exciting partnership is ultimately about delivering a platform to assist Bing Lee in moving forward."
It will be interesting to follow the implementation and review its progress over the next few months.