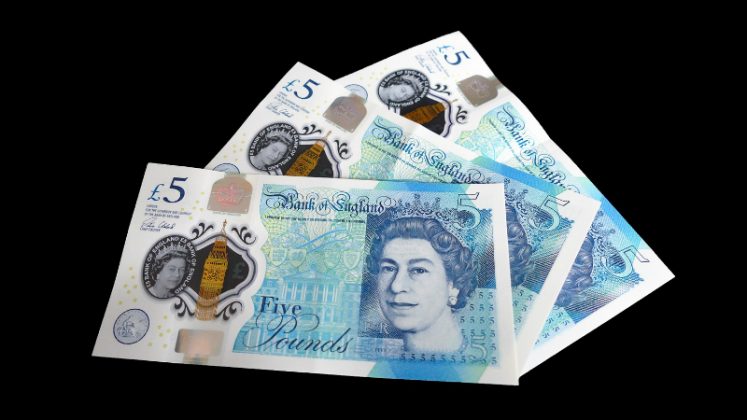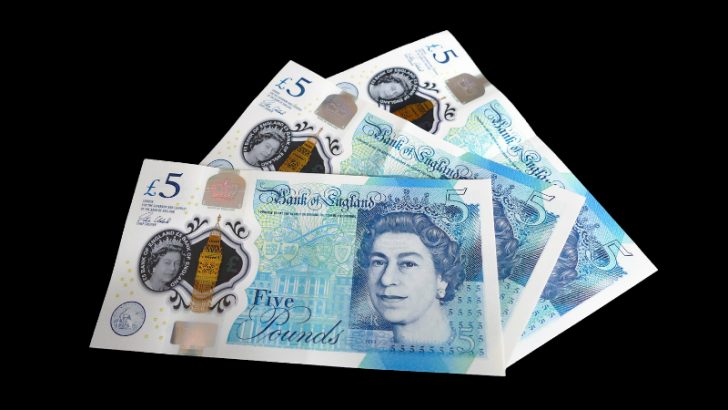 Sage has announced a partnership with Liberis to offer customers flexible financing for the first time under a banner of Sage Pay Business Finance. The announcement comes shortly after Sage completed its internal review to assess the future of its payments division. That culminated in the decision to sell off the US payment arm and retain both the UK and South African divisions. This announcement is not only interesting in its own right but also demonstrates the Sage commitment to that division.
Solving the cash flow problem
The partnership with Liberis sees the creation of Sage Pay Business Finance. The collaboration will allow access to a cash advance of between £4,000 and £300,000 to small businesses. This is an area where Liberis is an expert. Liberis has loaned more than £150 million since 2007. It is backed by the UK Government owned British Business Bank Investments.
The limit of the loan appears to be the amount of money that a company will take through card payments. This amount is no doubt confirmed by Sage Pay and also becomes the repayment vehicle to Liberis for the loan. The repayment method appears to be an agreed percentage of each subsequent transaction taken through Sage Pay. This effectively merely uplifts the merchant fee and importantly flexes the repayments based on the success of the company.
Sage Pay Business Finance confirm that costs are agreed up front and are only repaid through a percentage of future card payments. The cash advance is unsecured and unlike other loans, businesses can decide what they want to spend it on. This means that capital investment can be done without the need to create a five year business plan that a bank or other more traditional lendor would require.
No longer just about software
Sage are not the only small business software company to offer loans through their software. What is different is that they have direct access to the repayment methods through Sage Pay. They have an advantage over Xero in this respect. Sage Payments is closer to the transaction than Xero accounting. While Xero announced three partnerships earlier this year with lenders these were based on invoicing. The difference is that by coupling the cash advance and repayments to Sage Pay, Sage are more likely to get a better revenue stream.
Sage are extending their reach deeper into small business through this partnership which is good news as they look to increase revenue from their Payments divisions. It will be interesting to see if a similar scheme is made available in South Africa.
Seamus Smith, EVP of Global Payments and Banking, Sage, commented: "In support of our movement of money strategy, we're delighted to extend the range of value-added payments & banking related services we provide to businesses that can help them grow. Sage Pay Business Finance, provided by our trusted partner Liberis, offers flexible finance solutions. This is a great new service and one we think will be popular with our customers, which allows them to choose the right finance to fit their business model."
A boost for Liberis
For Liberis this is a partnership with one of the major payments companies for small businesses. The company offers loans direct from £2,500 on their website but it unclear exactly how much the repayments are. Cash advances are approved rapidly. The new partnership commits to respond to applications within 24 hours. Additionally, provided two key questions are answered positively more than 80% of applications are approved. What those questions are isn't explicitly given. However, it appears that companies will probably need to take on average at least £3,000 per month through their card transactions. To qualify they will probably need to show this over a period.
Rob Straathof, CEO, Liberis, commented: "We are proud to work with Sage Pay, providing access to finance that some UK business owners may feel doesn't currently exist for them with fast approval times. Our customers love the way our product mirrors their card takings, working with them to help them realise their plans without the stress of fixed repayments."
Conclusion
This is smart move by Sage as it looks to expand its payments and accounting software into new areas. What isn't clear is whether the transaction information is automatically fed into their accounts system. An integration could show a small business owner immediately their loan status rather than waiting for monthly statements.
Customer of Liberis are positive about the existing schemes. There is little reason to doubt that this initiative will also meet with success. Lynette MacArthur of Petals of Oban commented: "Some days we can put £1,000 through the card machine and on other days it can be £35 – but the payback mirrors this. It really is the perfect funding for us."
The solution isn't of course viable for a cash only business, or one that mainly gains revenue through invoices. It does deliver access to cash quickly for organisations that want to invest but don't have short term funds available.