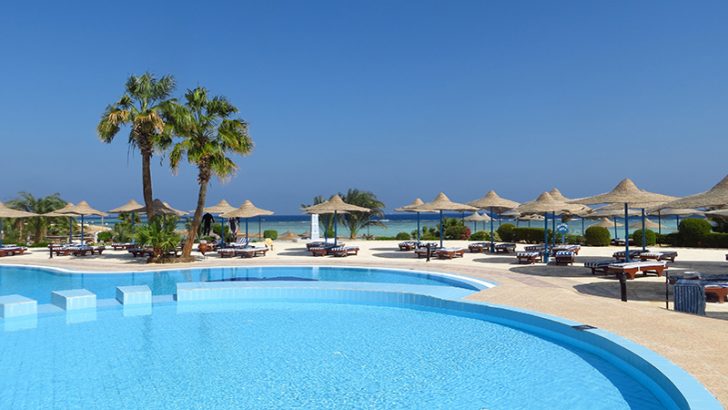 At Insights 17, Epicor has announced a new release of iScala targeted at improving the customer experience in the hospitality industry. Named Epicor iScala for Hospitality the goal is to improve the integration of front and back office systems via the ERP solution. One of the challenges for many hospitality solutions is integrating them with a wide range of other systems in use by the hospitality provider.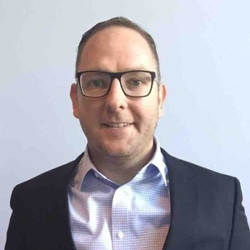 According to Robert Sinfield, director, product marketing at Epicor: "The hospitality industry is a fiercely competitive industry. Mainly driven by consumers who are using their disposable income and free time to seek leisure and adventure, which leads them to have high expectations.
"The challenge for growing companies in this sector is how to improve the customer experience so that guests return again and again. New technology is helping companies to improve business processes to do this. It is also generating a vast amount of data—a single source of meaningful, up-to-date information that helps managers make good business decisions and enables them to focus less on the paperwork and more on keeping customers delighted."
What is Epicor delivering with this new version of iScala?
The product is aimed at hotels, casinos, restaurants and resorts. It will include many of the new features shown off at Insights 17. It will also be available through the cloud which will appeal to those smaller businesses who struggle to implement the complex IT that a modern business uses. One of the big bonuses here will be the integration between the front and back office. For a hotelier it means that bar and restaurant receipts are quickly allocated to a customers room rather than being reconciled later. As a result it will reduce or even eliminate losses by customers not being charged before they check-out.
It will also deliver greater accuracy into the costs of acquiring and maintaining and customer as well as what they spend. This means they can identify those customers who are the most profitable and begin to offer them greater incentives. At the same time they will be able to see exactly what made them so profitable and use that as a model across their business.
To get that insight, Epicor has included its latest analytics solution Epicor Data Analytics (EDA). This was shown off at Insights 17 and is a drag and drop solution. It has benefitted from a complete User Experience overhaul designed to make it easier to use.
iScala will also get the new finance and compliance module that Epicor has released. For casinos where there is a risk of money laundering this will be important. Like banks, they are required to Know Your Customer and be able to provide highly accurate audits on how money has been gambled. With gaming regulation even more disparate than finance legislation across different regions, any solution that simplifies this will be welcomed.
Conclusion
Having just shown off some of its latest features at Insights 17 in Nashville, Tennessee, Epicor is wasting no time in implementing them in new products. Epicor 10 was announced with new updates on Tuesday and now iScala gets those same updates on Thursday.
This move to standardise the UX and many of the features across the Epicor product range is important to the company's future. It is beginning to plan the migration of its existing customers to the cloud. This will allow it to better manage customers and deliver new functionality as required. By creating common modules across all its products it will also lower its development and integration costs. This is a good move by Epicor and it will be interesting to see how many new customers it can win with this latest update to iScala.