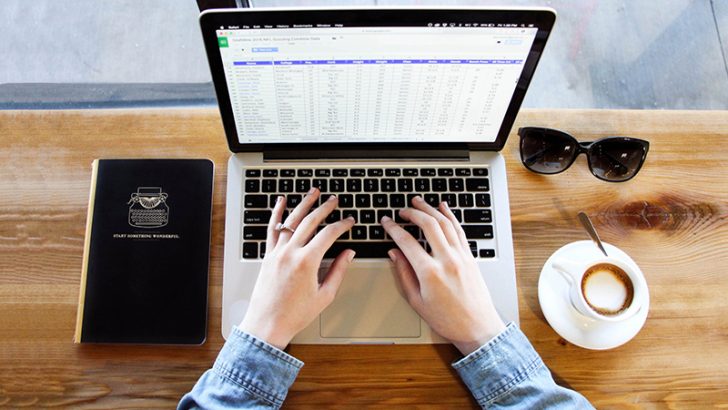 At Citrix Synergy, MTM Technologies has launched AnywhereApp. It is a cloud-based workspace solution aimed at mid-market and small enterprises. Workspaces can be deployed on any infrastructure (on-premises, public, private or hybrid cloud). It will allow users to securely access their workspace on any device.
According to Marcus Holloway, CEO, MTM: "AnywhereApp represents the industry's first workspace-as-a-service architecture that truly simplifies the complexity mid-market and all but the largest of the large enterprise businesses have faced for their workforce. Businesses today are not one-size-fits-all, so their approach to modernizing through technology solutions shouldn't be, either. That being said, customizing solutions to meet these needs shouldn't be complex, yet should still offer all the benefit of cloud adoption, digital transformation, and mobile security."
What is AnywhereApp enabling?
One of the challenges of existing virtual and cloud-based Desktop as a Service solutions is their complexity and cost. They were designed for large enterprises not the SME market. MTM Technologies believes that the pre-packaged solutions designed for SMEs is one of the reasons that they have yet to see significant uptake.
What MTM Technologies is promising is a customizable solution that is subscription-based with per user per month pricing. While this seems like commodity pricing MTM appears to be doing a lot of customisation. MTM will build scenarios for the customer based on whether they are working online or offline and based on the type of device that they are using. We asked MTM about offline usage in particular. They told us that they would need to understand the customer group to build the AwA experience around them. End users and their devices can be locked down depending on what they need access to. This is a lot of customisation and doesn't suggest a flexible customer experience where they can add/remove users/devices/apps as they need. Instead it looks like they will have to keep going back to MTM. What is confusing is that this is not being promoted as a managed service from the start.
What is interesting is that this is not tied to any one cloud vendors platform. There is support for public cloud with Microsoft Azure or Amazon Web Services. There is also support for private cloud through CenturyLink (now Cxytera) or even MTM. Surprisingly there is no mention of support for the growing number of OpenStack clouds in the market.
The five key features called out by the press release are:
Custom-tailored solution for your unique digital strategy
Modern security for a mobile workforce
Advantageous, subscription consumption model
Flexible, agile foundation for growth
Seamless user experience and minimized disruption
Conclusion
This is an interesting announcement and there is no doubt that organisations are still interested in the idea of managed workspaces. The growth of BYOD and an increase in the number of remote workers is behind this interest. Another driver is the increasing amount of compliance and need to know where data is at any time. With managed workspaces, especially cloud-based workspaces, they can deliver a consistent experience across multiple devices.
However, users cannot rely on ubiquitous connectivity. Even at home the Internet can go down. Road warriors will know that getting a connection wherever they are is not easy. There are plenty of places where they find themselves needing to work offline. In order to get support for these users, MTM's response to use talks about a customised solution. This is not necessarily the simple uncomplicated solution they talk about in the press release.
Security is another major challenge. Many mobile workers use public WiFi which is inherently insecure. MTM says that provides support for any form of secure connection or gateway that the customers wants to use. It even offers a solution that will use a VPN for on-premises users depending on the type of data that they are accessing. It is all about context and this, ultimately, is what is likely to set AnywhereApp apart from other types of virtual desktop/Workstation as a Service solution.