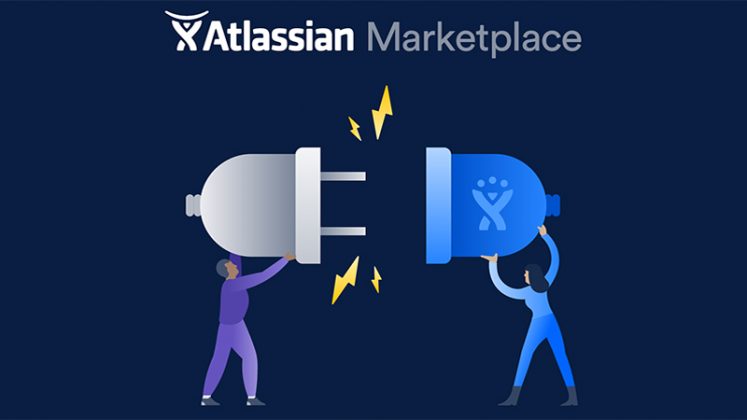 Team collaboration and productivity software vendor Atlassian has announced the revenues from its Atlassian Marketplace have soared in the last year. It is reporting revenues for 2016 of $100 million. With over $250 million in total revenues since its launch in 2012, the Atlassian Marketplace is certainly delivering for partners.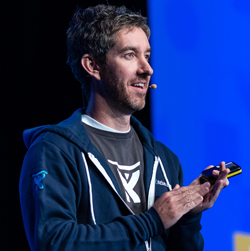 Talking about the news, Scott Farquhar, co-founder and CEO, Atlassian told delegates at Atlassian Summit Europe 2017: "We have 85,000 customers globally in 105 countries. It's a big market to target. We make it simple to transact with them and take care of everything. We have doubled the number of cloud add-ones in the marketplace to 3,000. Everyone in the room is using at least one add-on. This is an incredible number and shows the demand for add-ons."
The news was enthusiastically received by the audience. The success of the Atlassian Marketplace has seen partners flock to the platform in ever increasing numbers. What is less clear is how much of that revenue comes from new partners who have joined the Atlassian Marketplace as a result of acquisitions the company has made.
This is important. There is clearly strong growth across the ecosystem with over 3,000 add-ons available. However, developers and partners will want to know how big the underlying market is in order to plan new products.
Integration just as important as new add-ons
According to the press release, customers are not just asking for add-ons to Atlassian's ever growing portfolio of products. An increasing number want to see better integration between Atlassian and other products in their current workflow. The explosion of APIs makes it possible for developers to meet end-user demand for features by quickly connecting to a wide set of services and tools. However, they also want to do this with minimal effort and by writing as little code as possible.
To help them Atlassian announced a slew of new product integrations and add-ons. One of these is Adaptavist SmartDraw for Confluence Cloud. This brings charting and visualisation tools to the Atlassian platform. At the moment it is only available for Confluence. A successful take-up should lead to its availability for other tools.
A key integration is the new AWS CodeStar – Jira extension. This allows Jira developers to see AWS as a deployment platform. It also allows CodeStar users to create and work with Jira tickets from within CodeStar. This will simplify life for developer and operations teams.
To speed up prototyping there is a new InVision for Jira integration. InVision users can import design workflows from InVision in Jira to ensure they have the latest access to product designs. This integration supports server and cloud.
There are over 24 new add-ons and integrations listed in the press release with more promised.
Conclusion
Think marketplace app stores and the large vendors such as Microsoft, Google and Apple are often top of the list. However, developer tools vendors such as Atlassian also realise the power of an active marketplace. The fact that the Atlassian Marketplace has generated over $250 million in five years is impressive. This will encourage many of the developers who are staying on after the Atlassian Summit to attend the AtlasCamp.