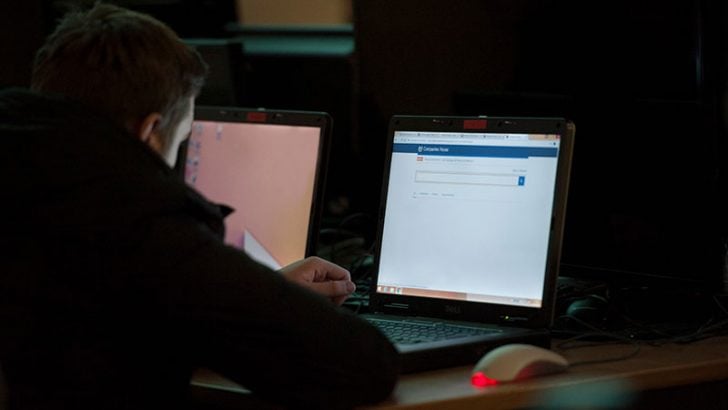 Earlier this year Enterprise Times had the opportunity to visit the Defence Academy of the United Kingdom. Part of the Ministry of Defence, its main focus is on the impact of technology on the UK military. As part of the UK National Cyber Security Strategy, the Defence Cyber School has been established.
Paul Bleackley, who currently heads up the Technology School at the Defence Academy and will also take command of the Defence Cyber School (DCS), talked to Enterprise Times about what this will deliver. The initial focus of the DCS is senior military and some government departments which align with existing training the Defence Academy delivers.
This is not, however, going to end up as a defence only initiative. While the DCS will take over existing Defence Academy courses it will also build new ones. Among the courses are masters level courses which is already getting a lot of attention in the cyber security industry. These have been developed by Cranfield University's Security and Defence who are represented on site.
DCS It is also moving its focus away from just the UK military and civil service. As well as bringing in partners to help with course materials, it is also bringing them in to participate on courses. There are many good reasons for expanding these courses out. It allows the UK to learn from organisations who are actively dealing with the threat. More importantly, it provides an understanding of the gaps and requirements that commercial companies can begin to address. This is more than just good supply chain management for the MoD and government sector. Bleackley believe that is will demonstrate to those companies what they need to consider in their own supply chain.
Bleackley also talked about the success of the Cyber Reserve programme. This is a critical part of the UK defence capability as successive governments continue to reduce the size of the UK Armed Forces. One of the benefits Bleackley outlines was that the Cyber Reservists are bringing a lot of new skills and experience to the table. This can only benefit the UK Armed Forces as modern warfare continues to morph. The question is how much benefit are commercial companies getting from their commitment?