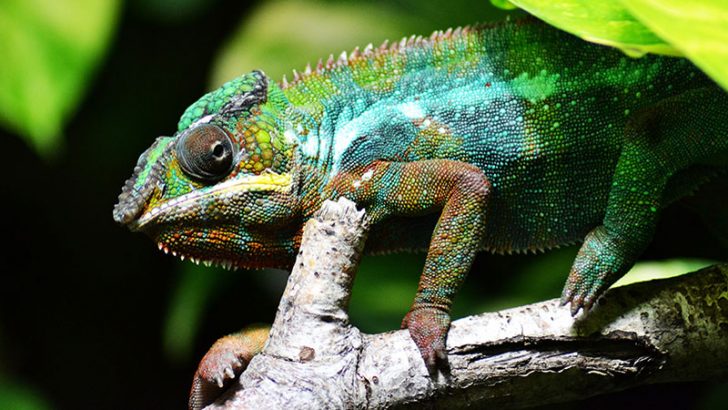 Enterprise Times recently had the opportunity to sit down with Michael Tabron, Senior Marketing Manager, SUSE. He is responsible for the SUSE Linux Enterprise Server and talked to us about the range of platforms and architectures on which it now runs. He surprised us at the beginning by saying that there is a version for the Raspberry Pi.
We started the conversation talking about the impact of IBM Power on SUSE and SAP. Before joining SUSE, Tabron worked at IBM in the Power Systems division. SAP and SUSE also have a long relationship and Tabron told us that SAP HANA was developed on SUSE Linux Enterprise Server (SLES). While at IBM, Tabron was responsible for rolling out SAP HANA on IBM POWER.
Tabron has a deep working and even intimate knowledge of all three companies. It gave us the opportunity to ask him about the latest IBM POWER8 processor, what it brings to the market and especially what it means for SAP HANA customers. The tight integration around SUSE, SAP and IBM Power is interesting. One of the key reasons for SAP HANA on IBM Power, according to Tabron is reliability. This is also where SUSE comes in by reducing the recovery time for a SAP HANA database from hours to minutes on that platform.
The conversation naturally led to the question of SAP HANA on IBM z Systems and LinuxONE. After all, Tabron had already told us that SAP had worked with IBM to port its product onto big endian Linux on Power Systems prior to the POWER8 release. Tabron rightly said he couldn't comment on where SAP was taking the product. However, with IBM now pushing cloud on z Systems, it will be something to watch.
We didn't just talk about the SUSE, IBM and SAP relationship in this podcast. We also talked about the future plans for SLES, containers and even SUSE as part of OpenPOWER. Tabron also took time to talk about SLES for ARM. To hear what else Tabron had to say, listen to it online. You can also download it for your desktop, laptop and mobile device.