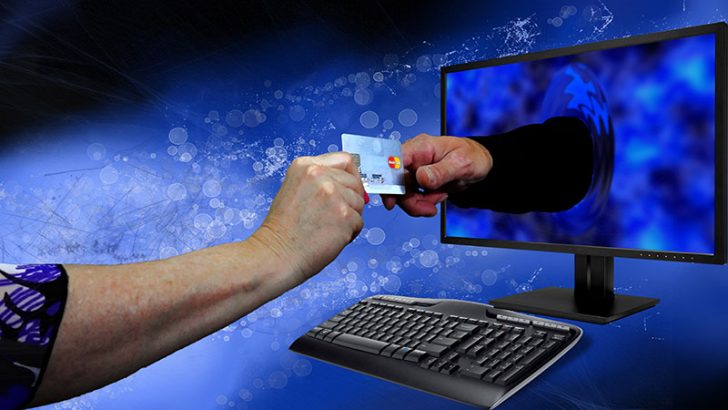 Infor Hospitality and CeloPay are to integrate have announced Infor Hospitality Suite with CeloPay's SaaS payment system. The goal is to protect guests from the risk of card not present fraud.
According to Jason Harper, CEO of CeloPay: "We take the security of data very seriously at CeloPay, but we do not believe that security and compliance should make things more difficult. We created CeloPay to be securely used anytime, anywhere with a seamless emphasis on data protection and compliance. The relationship we have with Infor Hospitality is extremely beneficial for customers, who can now experience an easier way to collect payment information. It's rare to find a company that aligns so well with your own, but that is what we have found in Infor, and we are excited to continue growing the relationship."
Dig a little deeper and a rationale emerges.
Infor Hospitality claims to have some 70,000+ customers in 200 odd countries. These customers vary from hotel chains to resorts, cruise lines, casinos and even campgrounds or government lodges. Most customers would, today, expect hotel chains and cruise lines to offer high degrees of secure payment automation. They also expect few if any payment details to be stored once a transaction completes. Locations such as campgrounds, lodges and smaller casinos or resorts might not possess these, especially if they are remote. In these instances, payment correspondence has to be conducted by post, email or even fax. This is because there are very few alternatives.
Enter CeloPay. It stakes its difference as 'Goodbye fax. Goodbye email'. It is moving businesses away from collecting payment information, or third party authorizations via paper forms. Its SaaS platform enables replacement of such paper processes with a web-based method. This sends out and collects payment information.
How does it work?
Broken down, a host business generates a billing request. This is emailed with a unique web link to a secure page specific for that guest. The guest then enters and then submits their payment information. The host business then retrieves the information for payment processing. It can also automate the payment processing.
In so doing, this speeds up transactions and adds improved security and compliance. The guest knows that they have made a secure payment and the business has the customer's confirmation and the income. The antique paper-based methods can go.  CeloPay also has additional capabilities like notifications for completed requests, archive tracking and history, billing request reminders, multiple credit cards/charge types with real-time card verification and customizable web pages/logos.
Conclusion
Is this profound? No. It is common sense for businesses afflicted by poor technology support and/or indifferent communications.
For Infor, adding the CeloPay approach enables Infor's customers' to improve their customers' payment experience. It also accelerates transaction cycles and adds secure payment processing. For CeloPay the attraction has to be the Infor Hospitality customer base and geographical range, which it could not hope to access on its own.
The real winners, however, may be the guests at these locations. Imagine booking a campground or lodge in (say) deepest darkest Europe or Asia (or the US). The location is magnificent almost because the connectivity facilities are poor. Rather than trying to find fax machines or send credit card details in open emails, this combination offers payment security with fast confirmation. What's not to like?