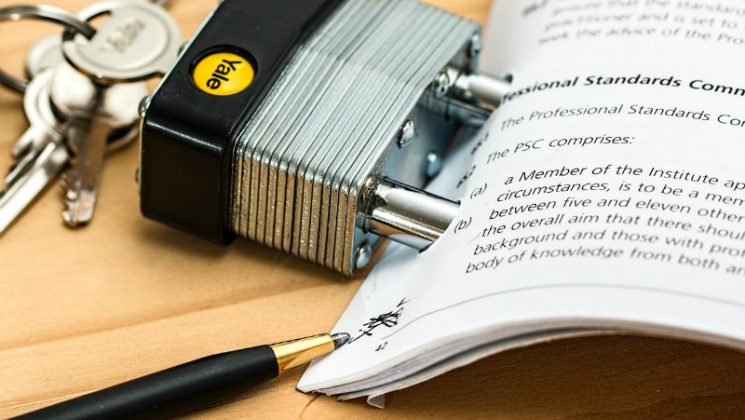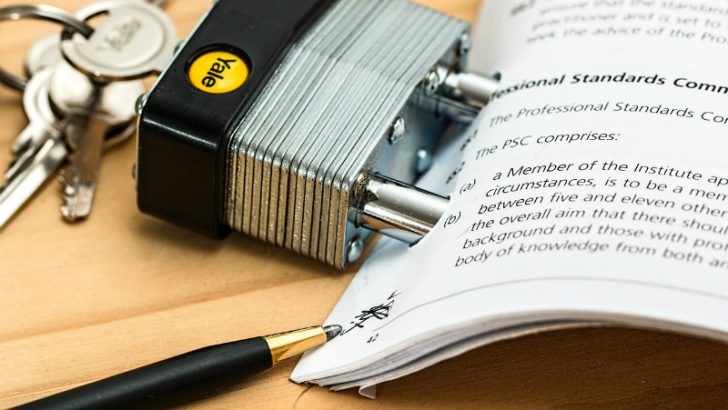 This series of blogs hopes to secure your success by avoiding these common mistakes. These are mistakes I have both made and experienced through my clients. My blog last month detailed two common mistakes when setting up a business: not choosing the right advisors and mismanaging cash flow. The next two mistakes are:
Poorly drafted, out of date or non-existent documents.
Defective employment/sub-contractor terms and restrictions.
3. Poorly drafted, out of date or non-existent documents
Reliable legal documents, for example client or consumer terms, in your favour are a must. As you grow these are increasingly more important. They must be updated as your business changes or you attract new investors. We frequently find start-ups have handled contracts either verbally, on a handshake, used a template from the internet or have signed larger investors or client terms without taking advice. All of these can cause serious problems later.
Frequent issues we have witnessed:
Not making the plan for the business clear from the start between its co-founders (especially friends and family) is something that we see all too often. Disputes then arise when third parties wish to be engaged or one founder wants to sell and the other does not.
Not having effective terms & conditions, with clients or consumers, opens you up to a number of potential liabilities which could prove costly if an issue arises.:

Terms & conditions should make clear where your liability ends and who else may be liable such as third party suppliers.
Having clear cancellation clauses and payment terms helps to protect cash flow.
if a dispute arises it can govern the procedure so you don't automatically end up in a costly court battle.
These are just some examples of the terms necessary, but the more unique or specialist your services, the more bespoke your terms should be.
Companies are increasingly doing business online and so 'website terms & conditions', privacy statements and data protection rules are essential. The Data Protection Act is being updated and this means regularly reviewing what customer data you collect and how you use/store it.
The technology your business uses is more advanced, as a result of this technology enhanced protection could apply to you, so are your documents up to scratch and up to date to cover modern day AI or VR for examle? Do you have the right insurances and protections in place as personal injury is a huge issue for advance technology use? If not, your reputation is at risk in the market place.
It is never too late:
Agree terms with your co-founders by way of a shareholder's/ Founders/Partnership agreement click here to read my previous blog about this in more detail.
Make sure your articles or share allocation is done correctly and reflects your accounts and true running of the company. It is a common mistake that can often take a lot of time to unravel. If you get the attention of HMRC this will delay your plans and they can charge penalties.
Get correctly crafted contracts between you and your clients. While it might be tempting to download a template from an online source, these often do not cover your business sufficiently. These documents also need to be updated to ensure that they are relevant and not out of date. As you expand this can cause tremendous problems especially if your client is a consumer and their statutory protection has not been carefully considered.
A good contract will at least contain:
How your services/products are delivered.
How disputes will be resolved.
Representations and warranties.
Rights to cancellation, refunds and returns.
Who owns the Intellectual Property Rights and how these are to be used.
Payment terms and debt recovery terms.
Choosing a good advisor and getting satisfactory documents will save you any anxieties in the future. They will help to protect you and your business and give you a solid platform on which to grow.
4. Defective employment/sub-contractor terms and restrictions.
A lack of employment and contractual documentation can cause you real harm if an employee or sub-contractor leaves with confidential information, poaches clients or worse holds on to your IP.
If you are not clear on who owns the IP it could destroy your business. For example: A software designer did not sign a contract and worked on a self-employed basis for a company who paid for product development, office space and marketing. A dispute arose and the contractor took the code with him and held it to ransom for his disputed invoices. The client had no choice but to pay the invoices as there was so little evidence as to who actually owned the IP until it had been completed and paid for. To argue this at court would have taken months and lost the investor and the launch date. An IP agreement would have secured the ownership and relationship deterring this kind of behaviour sadly seen all too often.
An employee helped set up the business so knew all the new clients, potential opportunities and inner workings of the new enterprise. The owner and he were friends and practically worked non-stop on the business for 12 months. As friends, they forgot the formality of a serious contract and simply downloaded a basic one off a website. They had a fight when he asked for a pay rise once the company started to make money, but the founder thought it too soon. The employee resigned and since the template had NO restrictions he set up in competition and approached all clients and potential clients for himself. Carefully getting around confidentiality caused his former employer a serious issue. A legal dispute arose distracting both and losing both money but given the lack of restrictions the employee could not be prevented from competing
So what is the minimum you need in place to protect your growing business?
All Employees MUST, by law, have a statement of their employment terms within two months of employment and this sets the basic terms for clarity between you both.
Make sure you have key things in the contract such as, but not limited to:

IP terms clarifying ownership and when this passes to the business.
Restrictive covenants to prevent people leaving and setting up in competition or poaching clients or staff with a reasonable restrictive period.
Make sure you have very tight confidentiality provisions as your clients, suppliers, IP and other technology and products are your most valuable assets.
Secure adequate probation periods for you to trial new people and make sure you vet them carefully.
Non-disclosure agreements and non-compete restrictions are paramount if in talks with people before securing contracts – where sharing this information.
Disciplinary and grievance policies as you expand need to be bespoke to your company and consider the need for a staff handbook. Statutory provisions may simply not suit your business.
Self-employed contracts are just as crucial to get right and have the above set out despite the less stringent requirements held by the Law to have these in place. The next in the series will discuss the final mistake, which could be the most valuable. This concerns Intellectual Property and Patents and whether you have correctly protected them, secured ownership of them and valued them.
---

In the meantime, if you can't wait, you can contact us directly for impartial advice by visiting our website http://www.acitylawfirm.com/ or emailing [email protected]
Managing Director & Founder of A City Law Firm who practises in both commercial law and litigation, having been admitted to the roll in 2005. If you require further advice or assistance, please do not hesitate to contact [email protected]
A City Law Firm Limited is a leading entrepreneurial law firm in the city of London, with a dynamic and diverse team of lawyers. It was awarded most innovative law firm, London 2016 and Business Law firm 2017. They specialise in start-up business law, the tech industry, IP and investment