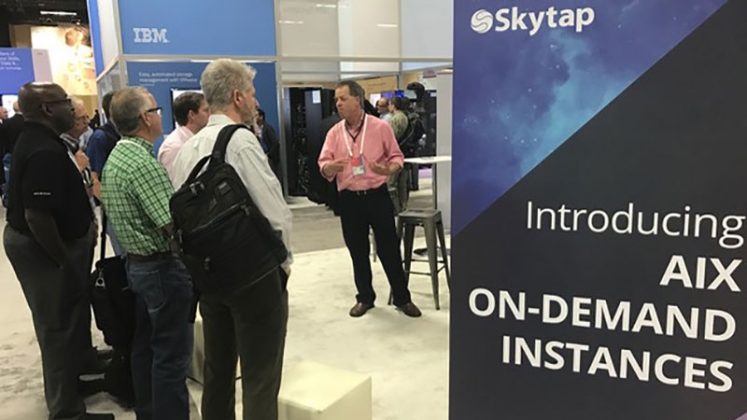 At IBM InterConnect, Brad Schick, CTO, Skytap sat down with Enterprise Times  and talked about cloud on AIX. It has been two years since IBM launched the POWER8 processor and made x86 its primary target. In all the attention that the Power Systems team has had, AIX has almost become the forgotten operating system. The sales numbers tell a different story. AIX revenue continues to grow and while everyone talks about cloud, Power Systems and z Systems, AIX is not being left out in the cold. Enter Seattle-based Skytap who offer self-service public clouds for a range of operating systems including AIX.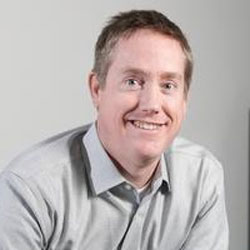 During the course of the conversation Schick talked about providing a complete cloud option for the customer. This means supporting not just their x86 applications but also their mainframe and workstation workloads. The important thing, according to Schick, is enabling customers to move their workloads unchanged. By doing so, Skytap is lowering the barrier to entry compared to porting workloads to another platform.
Many cloud deployments are about modernisation. Schick says Skytap's customers are equal parts change, modernisation and augmentation. Augmentation is the interesting one here with many customers keeping what they have and using cloud to enable them to add new capabilities. This means that they have to be able to move the whole application largely unchanged in order to begin augmenting and modernising it.
Another area where Schick is seeing customers moving workloads is to improve processes. They are also looking to cloud to enable continuous integration and other continuous processes. It allows them to increase the pace of their software delivery without risking their systems.
To hear more of what Brad Schick had to say, listen to the podcast here or download it and listen to it later.