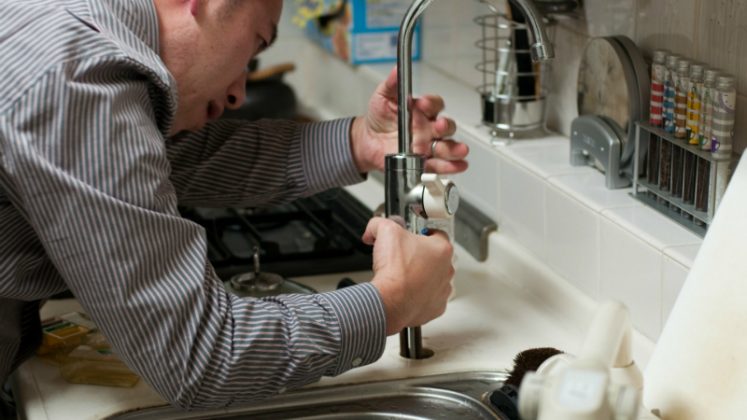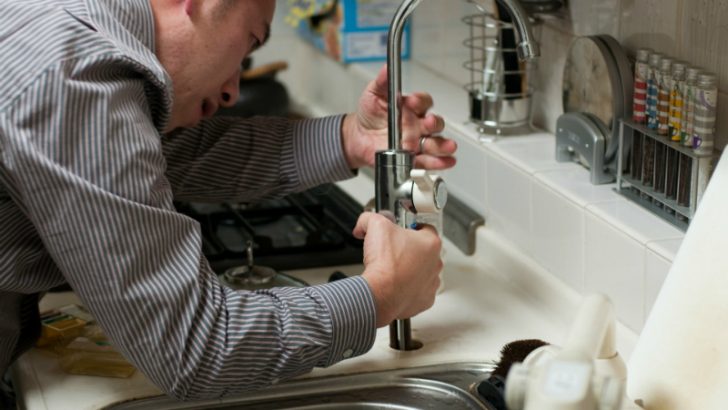 IFS has announced the latest release of its Field Service Management solution. This release delivers an enhanced integration with IFS IoT Business Connector to future proof its ERP solution.
The future of field service management is IoT
The number of connected devices is growing. In February 2017 Gartner stated that by the end of 2017 the number of connected devices will be 20 million. Statista believes that the number will be higher at around 50 million. Irrespective of final figure, field service management will change substantially as manufactured goods gain embedded sensors such as jet engines, medical equipment and 3D printed parts.
Sensors are also increasing in sophistication and are transmitting increasing amounts of data. They are being adopted by more and more industry verticals from city transport systems, to smart buildings in smart cities to white goods.
To support this growth IFS has invested heavily in developing its field service management solution. It now has embedded integration with the IFS IoT Business connector. This module provides an end to end reference architecture consisting of three core components:
IFS IoT Discovery Manager integrates with the Microsoft Azure IoT Suite to enable connections to IoT Suite components.
IoT Gateway allows the secure bidirectional communication between either cloud based or on-premises IFS products and the IoT devices.
IFS IoT Controller then helps companies to determine the actions that need taking following the analysis of the IoT data.
The field management solution enables companies to integrate IoT sensor data with business logic to drive service improvements and cost savings. Ralph Rio, Vice President Enterprise Software, ARC Advisory Group commented: "Technology change impacts nearly every business process including field service management, and IFS leads in adoption. IFS FSM provides a comprehensive set of functions for optimizing resources along the service lifecycle. With IFS FSM 5.7, adding IoT allows field service organizations to become proactive and predictive by identifying equipment issues and mitigating the problem before it cascades into dreaded unplanned failure that impacts business performance and safety."
Usability enhancements
IFS have also updated the look and feel or the product. It has used the IFS lobby functionality to embed visibility of real time operational data. To enhance communication and collaboration between workers they have embedded Microsoft Skype for Business, this will allow administrators to directly talk to field service agents when they are connected or vice versa. This integration makes it easier for employees to collaborate without having to exit mobile apps to make phone calls.
IFS has also improved some of the functionality for mobile workforces. There are improvements to shipping, stock management, purchasing, service bills of material, and maintaining product structures from mobile devices. Other enhancement include increased automation of tasks. This includes automatic geocoding and the automation of service activities to reduce the administration overhead.
Evolution in the cloud.
IFS has also made a commitment to an evergreen support model for 5.7. If the definition is similar to Microsoft's, IFS will update IFS Service management every quarter with no down time for cloud users. If this is the case it is a major step forward as IFS looks to become a cloud first vendor.
Mark Brewer, IFS industry director for service said: "We are very excited about the launch of the new version, which we feel further reinforces our claim to the market's most complete, connected field service lifecycle solution.
"Service is an area where companies can realize real value from IoT and by embedding the IFS IoT Business Connector into the application, we are unlocking a new realm of possibilities for our customers in terms of predictive and optimized service management. With field service management as a strategic investment area, we look forward to continuing our journey of innovation and to help our customers capitalize on the very latest technologies."
Conclusion
This is a significant step forward for the IFS Field Service Management solution.  It sees a deeper integration with Microsoft with Skype for Business and the IoT functionality.  IFS seems to have a solution that is ready for the next generation of field service requirements. In some cases before the industries themselves are ready. It will be interesting to see what success they have as companies look to improve their effectiveness.
The evergreen support option that is mentioned in the press release is also another interesting announcement from the company.  It will be interesting to discover the exact scope of what it means. Also how IFS are evolving their support cadence to support a cloud first strategy.