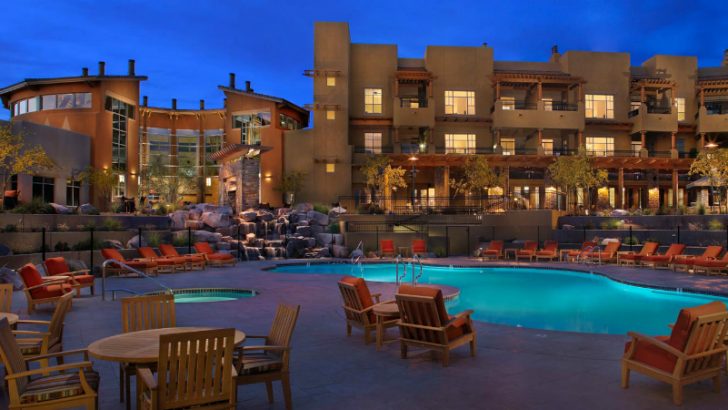 Oracle has announced that Life Care Services (LCS) has selected Oracle Human Capital Management (HCM) Cloud. This was probably not a competitive win for Oracle as LCS deployed the HRM component of E-Business Suite back in 2013.
Cloud offers a solution to expansion
Just a few years after deploying an Oracle HRM solution why are LCS looking to deploy another similar solution? It's a good question. During that time LCS has expanded and has a disparate number of systems. LCS is now working to bring all  20,000 employees in 140 communities onto a single system of record. It will enable them to provide a single point of entry for payroll, benefits and employee management. The key advantage of this is to bring a consistency of approach across the organisation as a whole.
Lisa Ryan, director of human resources at Life Care Services commented: "We have over 140 communities and managing payroll was becoming inefficient and labor intensive. We knew we wanted to get on one fully-integrated system to produce timely reports and help find the best talent for our team. With Oracle HCM Cloud, we hope to vastly improve the employee experience. Employees will now be able to instantly access updated report records and information when and where they want it. Time that we previously used for routine HR tasks will now be dedicated to providing more personalized attention to the needs of our employees and the senior living communities we manage."
Improving the management of talent
There is a looming crisis in healthcare for talent. The demand for staff is increasing as populations age. The US Bureau of Labor Statistics projects that 439,000 new nursing jobs will be created by 2024. Perhaps more importantly by 2018, 23% of the current nursing workforce will reach retirement (Source blogs.smashfly.com). It not only means those jobs be vacant but the generation of baby boomers will themselves be starting to need care.
LCS is hoping to meet this challenge with a holistic view across its workforce using Oracle HCM. It will help with training, emplyee retention as well as recruitment as the company grows and demand increases. The data analytics that Oracle HCM cloud provides will help to analyse turnover rates, risk and monitor how successful talent retention programs are.
Conclusion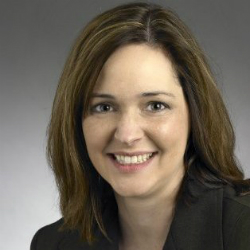 Using a cloud deployed solution will help LCS to rapidly roll out to new acquisitions. Such as Glenmoor in St Augustine, Florida which they acquired last year. Access to the Cloud can be delivered far faster than a private network. The project to migrate to the cloud solution is expected to take several months. Which means that it should be completed by Oracle OpenWorld this autumn.
Oracle is looking to migrate its customers to its cloud solutions. That is creating a community that is learning and supporting each other on deployments.  Gretchen Alarcon, group vice president, HCM Product Strategy at Oracle commented: "At Oracle, we recognize moving to the cloud can be a significant undertaking. This is why we don't just provide the technology platform, but also a community of support to help our customers make this transition. This helps our customers realize the incredible efficiencies gained for not just their business, but also for their employees. We are excited to see these business transactions take form for LCS as it rolls out the implementation."
What Oracle still needs to do though it to prove that its solutions are capable of winning in a competitive environment against SuccessFactors and Workday. Otherwise its market share will only diminish over time.